Gear of War: Ultimate Edition will have unlocked frame rate, and more
Gears of War: Ultimate Edition will look 'mindblowing' in 4K and feature an uncapped frame rate.

Published Sun, Sep 13 2015 5:12 AM CDT
|
Updated Tue, Nov 3 2020 12:04 PM CST
The release of Gears of War: Ultimate Edition for the PC is getting closer, with it being one of the first DirectX 12 titles in development for the PC. The Coalition, the developer behind the game, has talked with Eurogamer recently with some interesting things to say.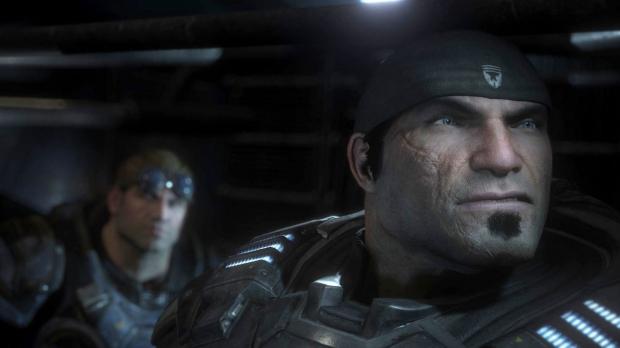 Cam McRae, the Technical Director for the Windows 10 version of Gears of War: Ultimate Edition has said that the use of DX12 and Asynchronous Compute will help them provide a stellar PC release. McRae said: "We are still hard at work optimising the game. DirectX 12 allows us much better control over the CPU load with heavily reduced driver overhead. Some of the overhead has been moved to the game where we can have control over it. Our main effort is in parallelising the rendering system to take advantage of multiple CPU cores".
He continued: "Command list creation and D3D resource creation are the big focus here. We're also pulling in optimisations from UE4 where possible, such as pipeline state object caching. On the GPU side, we've converted SSAO to make use of async compute and are exploring the same for other features, like MSAA".
Another area that has had work applied to it is the high-resolution side of things, with AA support including MSAA and FXAA both being supported without a frame rate look. McRae added: "We have put significant effort into making the Windows 10 version a showcase at 4K, geo and textures were re-authored with 4K in mind so the visual fidelity will really scale up on higher-end hardware. We plan to uncap the frame-rate and will ship with a built-in benchmark mode. For anti-aliasing we'll support MSAA and FXAA".
When it comes to the frame rate, McRae said that they're trying to aim for 30FPS even on weaker PCs. He said: "While we haven't locked how far the game will scale down, it is important to us to ensure good performance (at least 30fps) on a variety of hardware. We will support a broad range of resolutions as well as a variety of graphics options for gamers to tweak their setup".
Related Tags