After the Ashley Madison data dump, which featured more than 33 million accounts, it was no surprise that the fallout would ensnare plenty of people that would need to explain themselves. One political leader already claimed he used the site for "opposition research," and now Florida State Attorney Jeff Ashton publicly apologized after his name was discovered on Ashley Madison.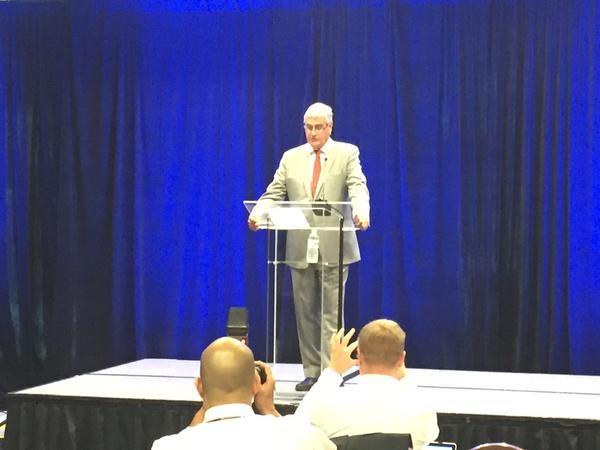 Ashton described his decision to sign up for Ashley Madison as a "bad, childish, stupid error" and he "did not commit a crime" by using the site. Ashton claims he typically logged in using a personal laptop and through public Wi-Fi networks. He reportedly didn't meet anyone via the site, and didn't have an affair.
"While I indulged my curiosity about the site it never went beyond that," Ashton said during a press conference. "These were incredibly stupid choices." In addition, Ashton won't step down and plans to return back to work: "I think I've humiliated myself enough for one weekend. Tomorrow morning I go back to work."
Ashton doesn't have to worry about being re-elected until 2016, so has time to try to fix his public image following his most recent press conference.
There will be plenty of other political leaders, government officials, and members of the military that will face extreme scrutiny. Thousands of US government and military email addresses were found in the Ashley Madison data dump.