Louisiana GOP Executive Director Jason Dore confirmed his name was one of millions exposed in the Ashley Madison data dump.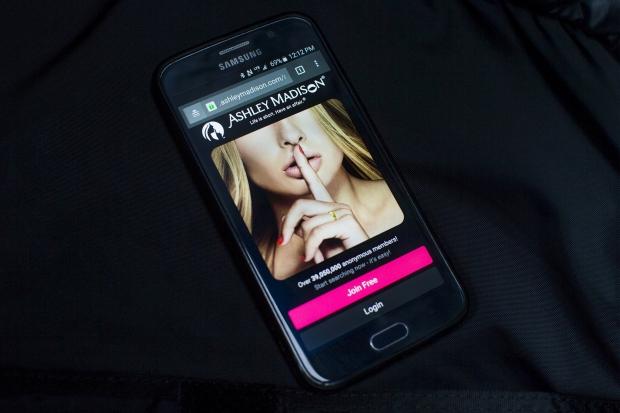 The Republican Party statewide director used his full name and former personal credit card billing address, but claims he was doing a bit of research for his Doré Jeansonne law firm:
"As the state's leading opposition research firm, our law office routinely searches public records, online databases and websites of all types to provide clients with comprehensive reports," Doré; told The Times-Picayune. "Our utilization of this site was for standard opposition research. Unfortunately, it ended up being a waste of money and time."
Doré signed up for the site in 2013 and spent a total of $175.98.
Doré won't be the only US government official needing an explanation about Ashley Madison website registration information. There will be plenty of investigations regarding email addresses and names in the data dump, including the Pentagon checking into more than 13,000 military email addresses. An additional 15,000 have government email suffixes, and though Ashley Madison didn't validate email addresses, a lot of questions will be asked in the coming weeks.