Avid Life Media sending takedown notices following data dump
Avid Life Media goes on offensive, sending out takedown notices.
Published Fri, Aug 21 2015 9:26 PM CDT
|
Updated Tue, Nov 3 2020 12:04 PM CST
Avid Life Media has gone on the offensive following the Ashley Madison data dump, sending takedown notices to social networking websites and file-sharing services.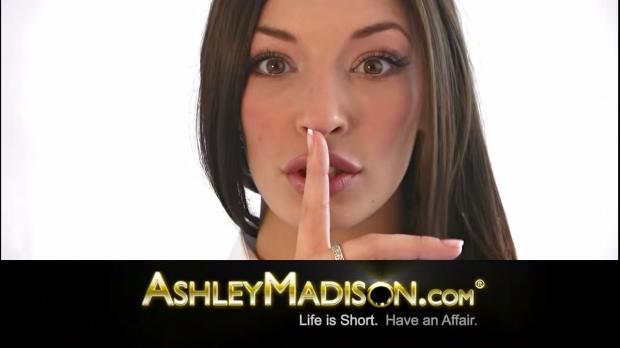 Stolen data includes data of up to 33 million users, and while removing data from Twitter, Facebook, Reddit, and other sites has been successful, it's going to be nearly impossible to scrub the data dump from the Internet.
The data is out there, and there are plenty of links to anyone looking for a searchable database - yielding everything from names, usernames, email addresses, and sexual preferences - as Avid Life Media tries a desperate effort to fix its PR disaster.
Motherboard writer Joseph Cox reportedly had three tweets removed after receiving copyright takedown notices.
Regardless of takedown notices, it's inevitable Ashley Madison will face a lack of trust among users, all of the secrets are out, and there will be plenty of lawsuits.
Related Tags