VR expert doesn't think 'video games are an appropriate market' for VR
Is VR right for gaming?
Published Jul 27, 2015 5:30 AM CDT
|
Updated Tue, Nov 3 2020 12:05 PM CST
The virtual reality market seems to be surging, but there is still quite a bit of confusion regarding what vertical will help drive interest. Initial signs point towards the gaming market, but a VR pioneer said there are much more important and practical uses for VR technology.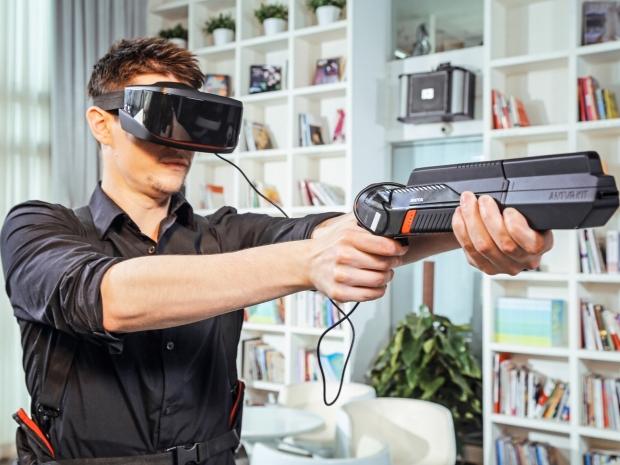 "I don't believe that video games are an appropriate market for this. Especially when you get into the highly violent games - do you really want to feel that blood splatter on you?" said Jeremy Bailenson, founder of the Virtual Human Interaction Lab, in a statement to the San Jose Mercury News. "I don't think it's the right use case."
"I don't believe VR should be used for hours a day. I think VR's great for really particular and specific moments that you try to learn about yourself and learn about others. Maybe I'm in a minority, but when these games come out, I don't think people are going to want to play them for eight hours."
It's absolutely true that VR headsets should not be worn for an extensive time, especially while playing a video game - but the gaming market certainly seems to be at the forefront of the surging VR market. Oculus co-founder Palmer Luckey noted that hardcore gamers will likely help boost VR, at least in the immediate future.
Related Tags