It's impossible to tell when virtual reality will go mainstream - if it does - but the companies pushing VR hardware hope its sooner rather than later.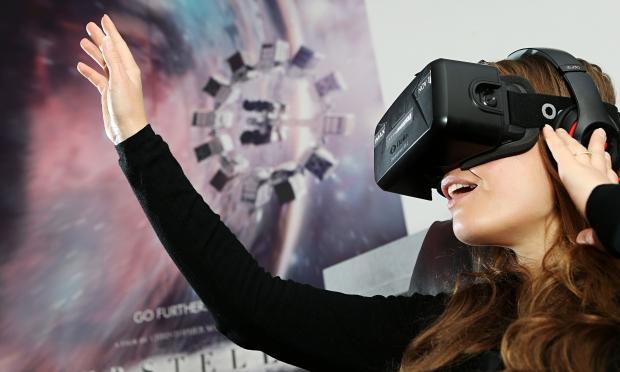 Re/code recently caught up with Palmer Luckey, Oculus co-founder, to see what he thought about the future of VR.
"In these early days, probably for at least two years, VR is going to be primarily for gamers and enthusiasts that are willing to invest in high-end machines," Luckey said while speaking with Re/code. "VR is going to become something mainstream, but it's not going to happen right away. You just don't have the horsepower to make it happen on a device, much less a cheap enough and comfortable enough device that a normal consumer is going to want to have."
It would make sense that VR is destined to be something for enthusiasts and gamers, but there are other real-world applications for it. However, it's going to take additional support from software developers, working to find ways to create apps that can be used by casual consumers and workers in the office.
Until then, expect VR hardware to still be relatively pricey, but costs could drop as additional breakthroughs take place.