Fallout Shelter will launch for Google Android mobile users on August 13, and will be available for free via the Google Play store. In its first two weeks of release for Apple iOS, the game became a top-downloaded game - and helped generate $5.1 million in revenue.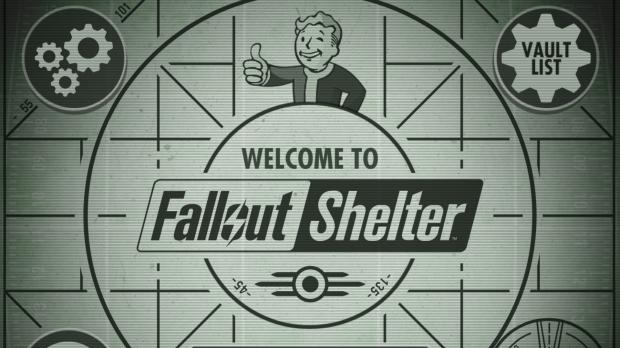 "Whether you're playing on Android or on iOS, Fallout Shelter will feature new game updates, including Mr. Handy as an all premium reward," according to a Bethesda blog post. "Have him collect resources inside your Vault, send him into the wasteland to collect loot, and defend your Vault from creatures and disasters, including all new Deathclaw invasions and Molerat infestations."
Expect Bethesda to support the game "for a long time," according to Bethesda - as the game studio is overwhelmed with support by iOS gamers.
The free-to-play game has been extremely popular, but Bethesda isn't going to suddenly try to become a mobile game studio.