Swatch CEO Nick Hayek said his company will release the Swatch NFC smartwatch this summer, and there are already 20,000 units ready for launch. The connected watch isn't designed to be a smartphone on your wrist, but will be able to support wireless payments and other mobile functions.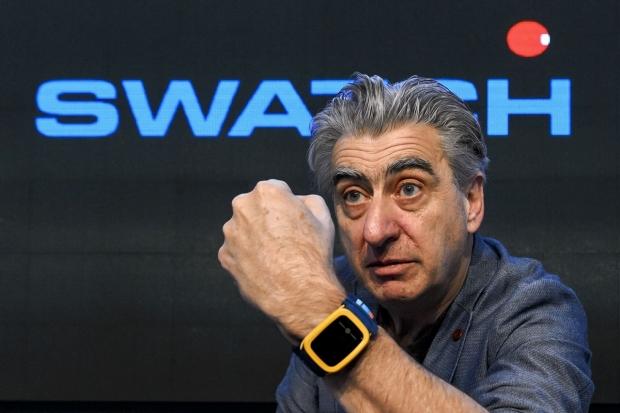 "We will launch it in the US, China and Switzerland," Hayek said in a statement to the Wall Street Journal. "We have 20,000 already in stock and we are very optimistic about the watch."
Hayek didn't disclose what impact the Apple Watch has had on the company, but Swatch's effort to join the smartwatch market should be a telling sign. I think it's a good move by Swatch - as the Apple Watch and other smartwatches won't take the high-end market - but will pressure the lower-end Swatch target market.
Swatch is taking a calculated approach to the smartwatch market, and is marketing towards specific consumers.