Nintendo has announced that Splatoon, a colorful squid-based game for the Wii U game console, has topped 1 million copies sold worldwide. The multiplayer version of the game features four players competing as the squids try to spray ink in the digital world.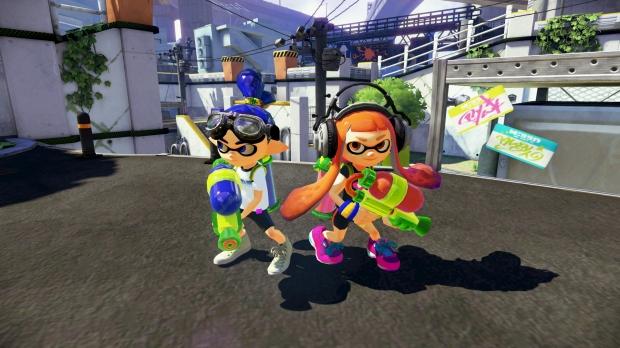 There were 476,000 physical and digital units sold in the Americas, at least 368,000 units sold in Japan, and more than 230,000 units sold in Europe - along with 20,000 units moved in Australia and New Zealand.
"Ever since Splatoon launched on May 29 in the United States, we've seen thousands of people go online to have fun in this colorful, chaotic competition," said Reggie Fils-Aime, company president of America at Nintendo, in a public statement. "This milestone puts us in a nice position as we prepare to launch 11 more exclusive Wii U and Nintendo 3DS games before the end of the year, plus amiibo, digital offerings and games from our third-party partners."
Of course, there is no guarantee that 1 million units sold will turn into immediate financial success, but is still a victory for Nintendo.