Bethesda Softworks publicly unveiled Doom during E3, the studio's latest attempt at renewing the famed gaming franchise - and things are going so much better than when Bethesda tried to put together the failed Doom 4 project a few years ago.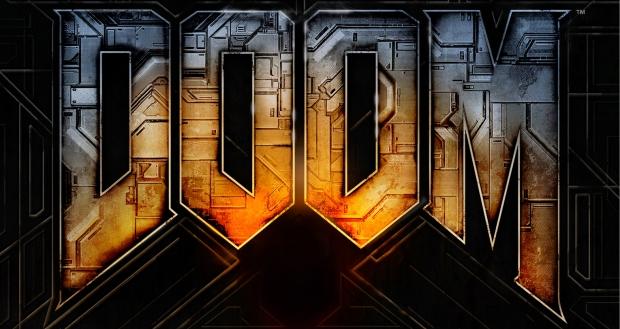 "We weren't happy with the game that was being made," said Pete Hines, VP of PR and marketing at Bethesda, in a statement to Polygon. "We decided that it wasn't Doom enough and needed to be thrown out and started over. Some folks left and some faces changed at the studio. Out of that change - which was not easy for those guys to go through - some amazing things happened."
It seemed like nothing went right with the original Doom 4 project that was underway years ago, with demon and enemy AI all the way to "the visceralness of the combat," which was "more disconnected." Instead, gamers would have had to work through the game in the same fashion as Call of Duty and other war-style games - take cover and be extremely strategic in gameplay.
"You can probably close your eyes and imagine a 'Call of Doom' or a 'BattleDoom' game, where it starts to feel way too much like: 'Wait, this doesn't feel like Doom, it feels like we're playing some other franchise with a Doom skin on it."
Gamers looking forward to playing Doom will have to be ready for an intense gaming experience, and shouldn't expect to play through an easy game.