Electronic Arts and other major game companies are fascinated by mobile game development, even though casual gaming has been successful. It looks like the overall quality of mobile games is increasing, with more development funds and focus on creating a popular new Apple iOS or Google Android offering.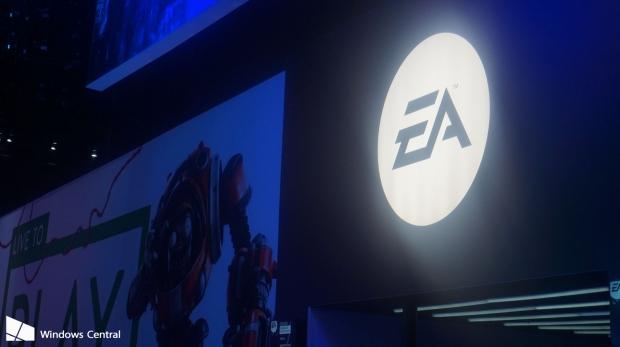 Following Take-Two transitioning Grand Theft Auto for mobile devices via premium sales, studios aren't showing as much interest in live services. However, a free-to-play live-service gaming trend could eventually draw some attention:
"Some will. It'll vary. The Grand Theft Auto game has been relatively successful over the last two or three years," said Bill Mooney, VP and GM at EA Mobile, in a statement to GamesBeat. "It would be a question of whether it's the halo or the experience itself. I'm not capable of answering that. EA believes that some of those hardcore gamer brands - you'll see us explore - in a methodical - committed fashion, stuff like sports. Some of our other brands I expect we'll do. We're actively working on it. I myself am working on brands that gamers love."
Trying to convert hardcore gamers into mobile gamers has been relatively difficult, which is why casual games tend to do extremely well on smartphones and tablets.
However, some recent successes indicate getting PC and console gamers to embrace mobile isn't impossible. For example, Bethesda Softworks created Fallout Shelter, which has turned into the No. 1 app for iOS, with the studio promising an Android version is in the works.