Crytek releases CryEngine 3.8.1 with support for the Oculus Rift
CryEngine 3.8.1 now includes OpenGL and Oculus Rift support.

Published Sat, Jun 20 2015 2:08 AM CDT
|
Updated Tue, Nov 3 2020 12:06 PM CST
Crytek has just announced the released of CryEngine 3.8.1, something that includes support for OpenGL rendering, Linux support, and it's now compatible with the Oculus Rift.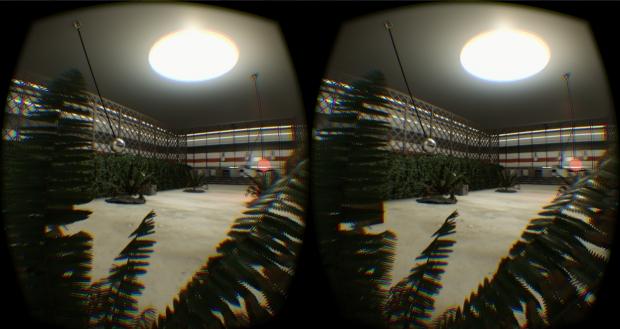 When it comes to the Oculus Rift support in CryEngine 3.8.1, Crytek said: "You asked about it, and we listened: Just in time for the announcement of Crytek'S new VR title "Robinson: The Journey" at this week's E3, we are putting support for the Oculus Rift HMD (Head-mounted display) into EaaS users' hands. We've included a small demonstration level, aptly titled the "VR_Demo" level. This showcases some information on how you can approach setting up your levels for VR, some of the implications and the immersive benefits of using VR".
The latest version of CryEngine also includes a voxel-based volumetric fog system, 8-weight GPU vertex skinning, POM self-shadowing, GameZero, support for 3ds Max 2016, Maya 2016, and MotionBuilder 2016, and "much, much more".
Related Tags