Crytek unveils Robinson: The Journey, their first VR game
Crytek unveils their first VR-powered game, Robinson: The Journey.

Published Tue, Jun 16 2015 12:15 AM CDT
|
Updated Tue, Nov 3 2020 12:06 PM CST
E3 2015 - We've been hearing rumbles about Crytek's VR game, where we got some eyes-on time with Back to Dinosaur Island thanks to NVIDIA at Computex earlier this month.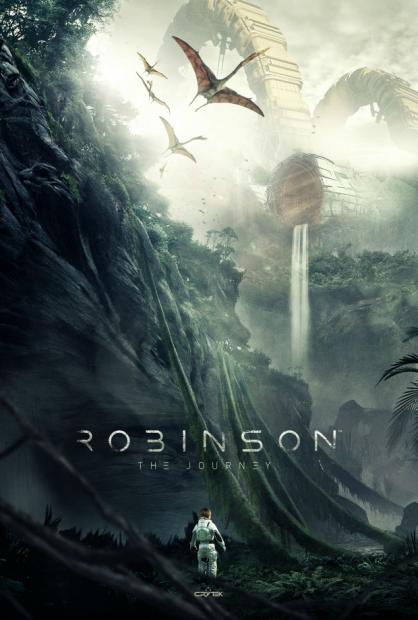 Well, Crytek has officially unveiled Robinson: The Journey, their first venture into the world of virtual reality gaming. Robinson: The Journey will drop the player into the role of a young boy who has crash landed onto a mysterious planet, where dinosaurs roam. Crytek is filling the virtual world with 360 degrees of content, where gamers can play with the detailed ecosystem around them.
Crytek's Director of Production, David Bowman, has said: "Ever since Crytek was founded, we have been striving to build the most realistic, believable worlds we possibly can for players. Today's VR technologies are enabling us to bring together CRYENGINE's capabilities and our legacy in creating immersive gaming experiences like never before. The time we're spending in Robinson: The Journey as we develop it is transforming the way we think about games, and we can't wait until everyone has the chance to set foot in this universe for themselves".
Related Tags