EA rumored to unveil next-gen Battlefield 5 at E3 this week
Rumor has it EA will tease Battlefield 5 this week at E3, continuing the military-themed first-person shooter style.

Published Sun, Jun 14 2015 1:16 AM CDT
|
Updated Tue, Nov 3 2020 12:06 PM CST
Very shortly after we posted our news on EA showing off three unannounced games with one of them being new IP, we had an industry source of ours say that they've heard that EA will be teasing Battlefield 5 at E3.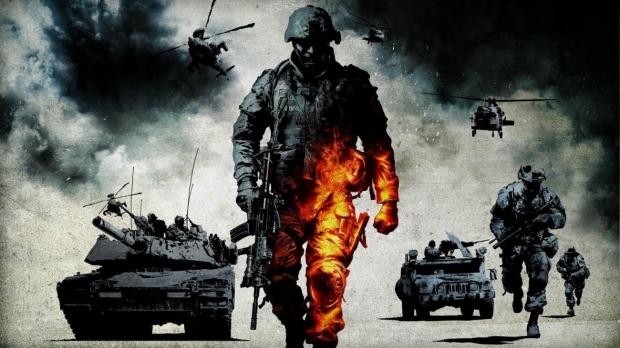 We shouldn't be surprised by this, as Battlefield is one of EA's largest franchises. It was shot in the foot majorly with Battlefield: Hardline, and with Battlefield 4 being on the market for 16 months now, it's time to start hearing about a new Battlefield game. EA is already busy with Star Wars: Battlefront, and the new Mirror's Edge Catalyst, but a surprising tease of Battlefield 5 would really shake the walls at E3.
Of course our insider could be wrong, but with EA already saying Battlefield 5 will be a military-themed shooter in the same vein as Battlefield 4, and a release of Q4 2016, it's not too far away anyway. One thing I would like to see with Battlefield 5 is a full concentration on the PC build of the game, where they water it down to consoles. This way we will get one of the best looking games ever released, and please EA - include VR support.
If we don't see Battlefield 5, we have a sneaking suspicion that EA could instead tease Battlefield: Bad Company 3, which would be equally, if not, more exciting.
Related Tags