With E3 2015 right around the corner now, Electronic Arts is teasing its lineup of games that it will have at the show. Not only will EA be showing off games we already know about, but industry insider Shinobi602 says that EA will be showing off "3 unannounced EA games, one of which is a new IP".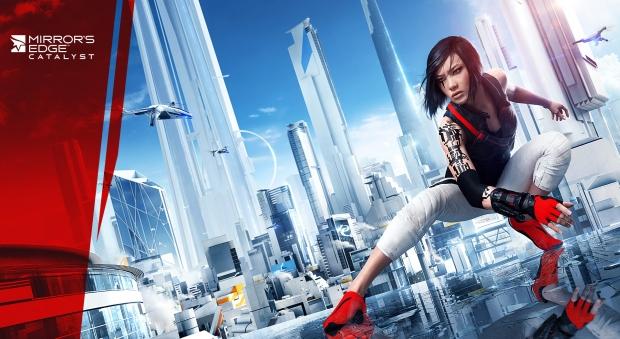 EA will be presenting a large amount of games at E3 next week, including FIFA 16, EA SPORTS FIFA, Madden NFL 16, Madden NFL Moible, Minions Paradise, Mirror's Edge Catalyst, NBA LIVE 16, Need for Speed, NHL 16, EA SPORTS Rory McIlroy PGA TOUR, Star Wars Battlefront, and Star Wars: The Old Republic.
But it's the 3 unannounced games, with one of them being new IP that has me interested. I'm really hoping we get to see Battlefield 5 unveiled, with the player numbers on Battlefield 4 dropping, and Battlefield Hardline pretty much being a flop. Mass Effect 4 is sure to be shown off, but some new IP would be good to see, too.