Star Wars: Battlefront preparing for a winter 2015 release
Star Wars: Battlefront is expected to be released during winter this year, with a possible tease at either GDC 2015 or a full push at E3 2015.

Published Tue, Feb 24 2015 4:33 AM CST
|
Updated Tue, Nov 3 2020 12:09 PM CST
EA and DICE are currently walking the minefield that is game development, where it has to be careful with its next release after the not-so-well received Battlefield: Hardline. Star Wars: Battlefront is that next release.
During Sony's reveal on its upcoming games for the PlayStation this year, the Japanese giant teased Star Wars: Battlefront for a Winter 2015 release. We are being told to expect a large and expansive single player experience, where Star Wars fans being in their element. As for the multiplayer side of things, we can expect the usual goodness from DICE, we hope. With the Game Developers Conference (GDC) 2015 right around the corner, we could see EA and DICE tease it there, but E3 2015 is also not that far away now.
Star Wars: Battlefront has a Winter 2015 release date, and will hit the PC, Xbox One and PlayStation 4.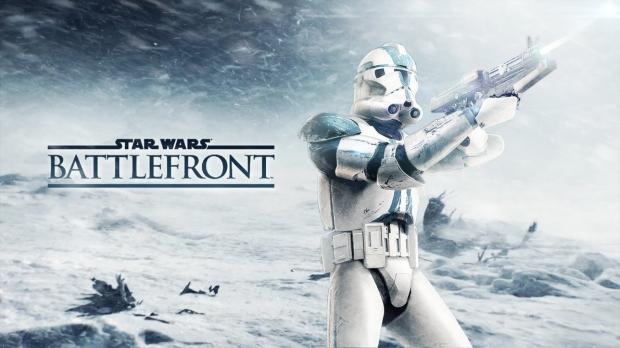 Related Tags