'Tron 3' killed off by Disney
A disappointing end to a series on the cusp of greatness.

Published Sat, May 30 2015 6:53 PM CDT
|
Updated Tue, Nov 3 2020 12:07 PM CST
In a huge surprise considering that the wheels had recently begun turning on a sequel to 2010's 'Tron Legacy', Disney has apparently decided to shelve production of a third 'Tron' film in part due to the disappointingly soft premiere of this summer's 'Tomorrowland'.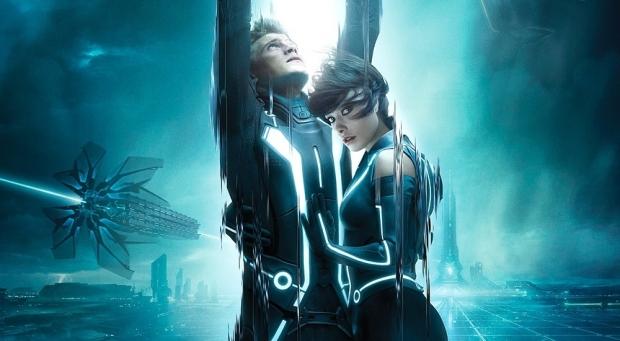 Whilst the studio has yet to make an official announcement, according to The Hollywood Reporter, Disney has decided to shelve the plans for the film which would have begun filming in a few month's time.
This is a decidedly disappointing outcome for a series with a dedicated and growing band of followers since the release of the original 'Tron' in 1982. Now, I guess Disney can give their full attention to crap like another dozen 'Pirates of the Caribbean' films, a sequel to the poor Tim Burton 'Alice in Wonderland' and other remakes no one asked for, such as 'The Jungle Book', 'Beauty and the Beast' and 'Dumbo'. Sigh.
Related Tags