Disney announce fifth Pirates of the Caribbean film for 2017
Johnny Depp not yet on board, but expected to join the crew.

Published Wed, Jul 23 2014 6:38 PM CDT
|
Updated Tue, Nov 3 2020 12:15 PM CST
ComicCon has come to San Diego for another year and studios have wasted no time in releasing the tap on titles that will be launched in the next few years. Disney have taken the opportunity to re-announce the fifth entry in the blockbuster 'Pirates of the Caribbean' franchise, which will launch in 2017.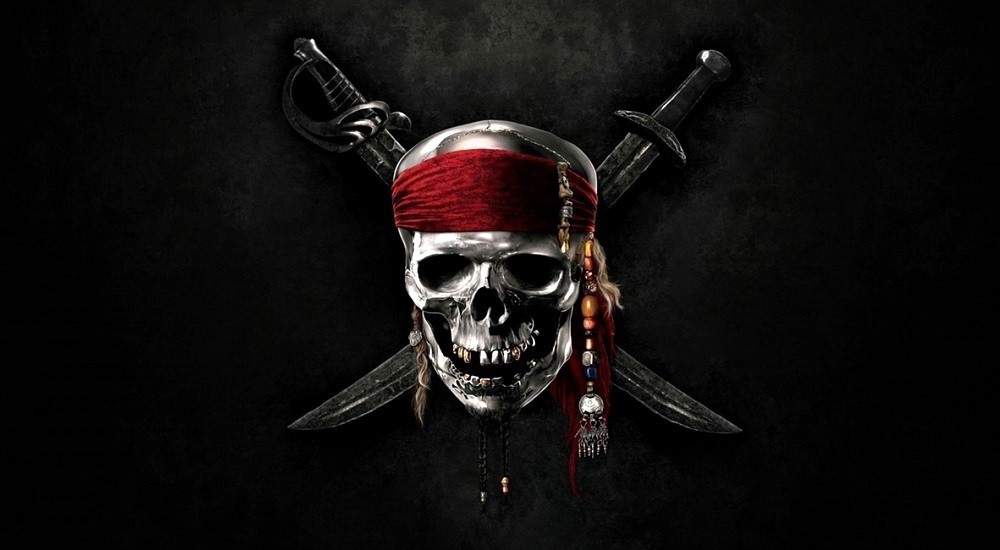 The film which was previously revealed last year as 'Dead Men Tell no Tales', but announced today just as'Pirates of the Carribbean' will be directed by Norwegian duo Joachim Rønning and Espen Sandberg (Kon-Tiki) from a script by Jeff Nathanson and produced by Jerry Bruckheimer, whose relationship with Disney had cooled following the disastrous reception of 2013's 'The Lone Ranger'.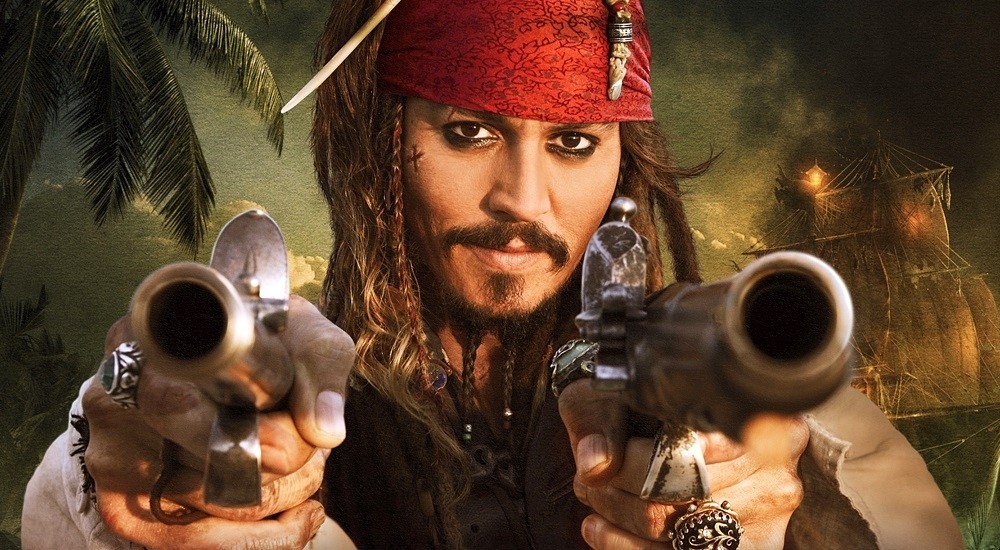 Whilst the return of Johnny Depp as Captain Jack Sparrow has yet to confirmed, it would seem to be inevitable. For a franchise that has grossed a cumulative $3.7 billion at the worldwide box office, I'm sure they can afford to pay whatever he demands. The film launches in the U.S. on July 7, 2017.
Related Tags