We've known for a while that DirectX 12 will be providing some serious gains in performance, as well as the ability to join GPUs and their VRAM, but over the last few days we've been learning more about DX12 thanks to Microsoft's Build 2015 conference.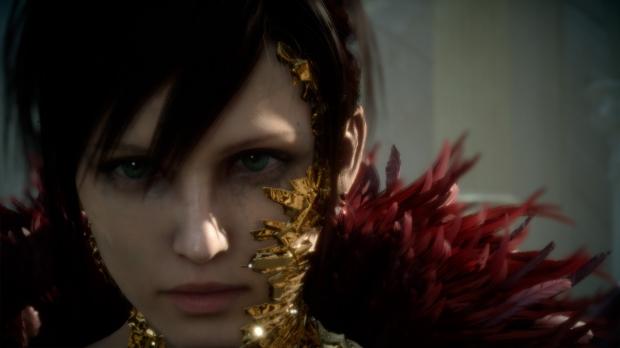 The company showcased their new DirectX 12 "Multiadapter" feature, something that allows unused hardware inside of a PC to be fully utilized. This provides the ability to use integrated GPUs on CPUs - something that would otherwise be completely unused - to be utilized alongside the GPU for additional performance.
This premise isn't anything new, as the likes of AMD, LucidLogix Virtu and other technologies have tried this - but it has never taken off like DX12 will. Microsoft's new DirectX 12 Multiadapter technology creates a specialized coherent link between every GPU available inside of the PC, and lets them work together to provide as much performance as possible.
One of the demos used to showcase this impressive technology was a demo created by Square Enix called "WITCH CHAPTER 0 [cry]". This demo was powered by four NVIDIA GeForce GTX Titan X video cards, with 63 million polygons per scene and massive 8K x 8K highly detailed textures, showing off the next generation of graphics. The DirectX 12 Multiadapter technology was using both the integrated GPUs and all four Titan X cards for added performance. The single adapter/discrete option was seeing an average of 35.9FPS, but the multiadapter using the discrete and integrated GPUs was providing 39.7FPS.
There's much more to this story, so check out the source if you want to get blasted with some serious numbers and information.