HBO CEO Richard Plepler isn't a "reflexive proponent of binge-watching," so don't expect Game of Thrones or True Detective to be dumped onto HBO Go or HBO Now. However, subscribers are able to watch entire seasons of older content on HBO, but newer shows will not be available for binge watching.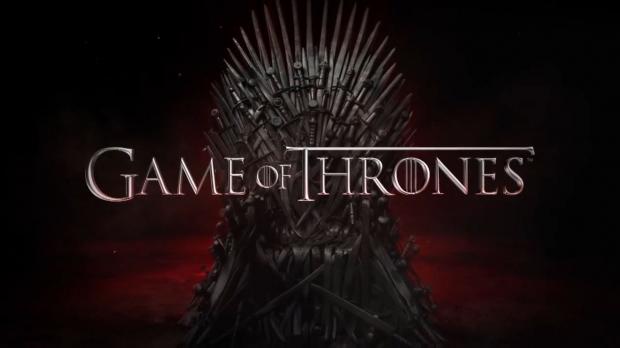 "I don't think it would have been a great thing for HBO or our brand if that had been gobbled up in the first week," Plepler recently said during a Washington Post event. "I think it was very exciting for the viewer to have that mystery held out for an extended period of time."
Plepler explained to journalist Cecelia Kang the importance of making viewers wait for new episodes:
"There's something very powerful about having a conversation in the culture occurring for 10 weeks, 12 weeks, 13 weeks, about your programming. Occupying social media during that time, expanding the conversation about your brand for 12 weeks. You put on a show and binge it - that happens to be one way to watch it, but then it's exhausted... I also think people enjoy the treat of waiting for the next episode."