The latest screenshots of The Witcher 3 tease impressive visuals
The Witcher 3 continues to impress visually, with the game now less than a month away from release.

Published Sun, Apr 26 2015 1:48 AM CDT
|
Updated Tue, Nov 3 2020 12:08 PM CST
The Witcher 3: Wild Hunt is less than one month from release, so what better way to continue cranking the last-minute marketing campaign than with new screenshots that show off the sheer beauty of what CD Projekt Red has created.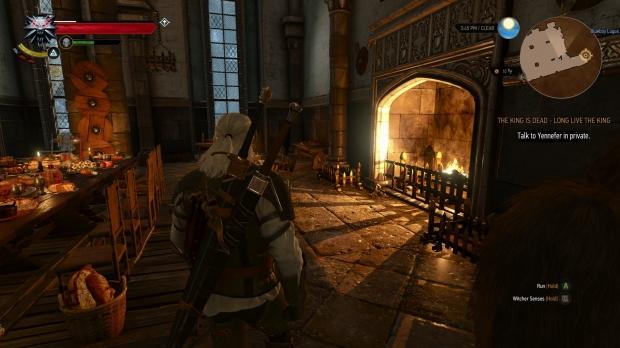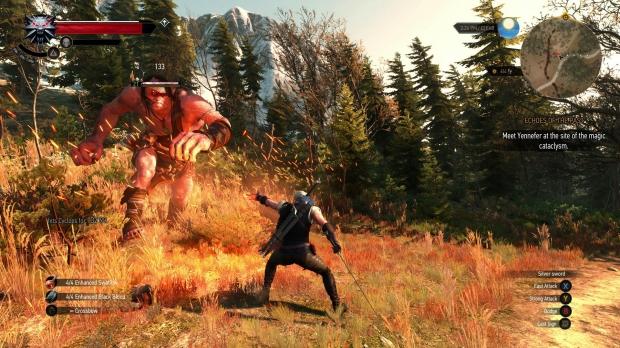 Level Designer on the game Miles Tost has posted some impressive new screenshots to Twitter, adding that the life bar fades out from the UI when it's not needed. In fact, most of the UI itself can be permanently disabled, which is a nice touch. Community & Website Coordinator, Marcin Momot, has also said that the screenshots we have here were taken on the PC, with a combination of high and ultra settings.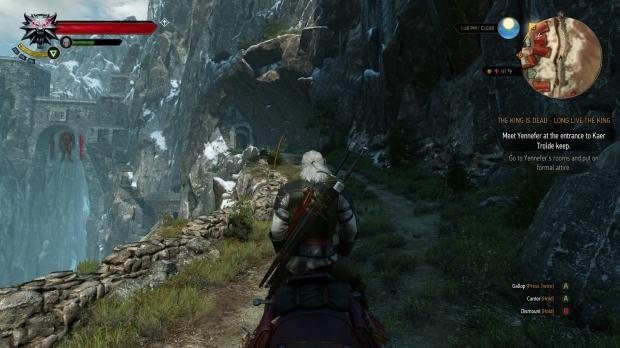 We know that there are over 100 hours of game time for The Witcher 3, with speedruns by internal testers taking over 25 hours to complete. Death can also be permanent in the game, if you want to play on the Dark side of things. The full game has a launch date of May 19, 2015 for the Xbox One, PS4 and PC.
Related Tags