The Witcher 3 will offer 'dark' mode, where death is permanent
CD Projekt Red tease 'Dark' mode for The Witcher 3 where permanent death applies.

Published Mon, Feb 9 2015 12:31 AM CST
|
Updated Tue, Nov 3 2020 12:10 PM CST
As we get closer to CD Projekt Red's massive The Witcher 3: Wild Hunt, we're finding out more juicy details on the game. The developer is introducing a new "Dark" mode to the game, which will have permanent death.
Not only that, but it will provide the toughest enemies in the game, but once you die anywhere in the campaign, that's it - you're taken right back to the beginning of the game. CD Projekt Red quest designer Philipp Weber told VG247: "Usually normal is easy, and easy is-well, you can be on your phone while playing. If you die five minutes before the ending, it's over. There are actually people who have already done it".
Weber compared The Witcher 3 to Dark Souls and Skyrim, saying that the Normal difficulty is quite similar. But when talking about the new Dark difficulty, he said that it is off the charts. So if you want to play with some serious wagers in The Witcher 3, you might want to choose Dark.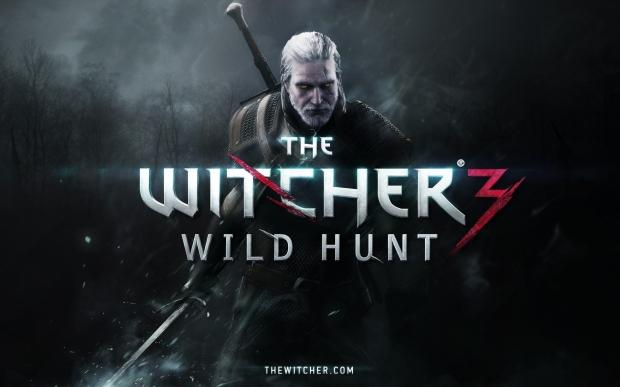 Related Tags