'Furious 7' races past $1B at the worldwide box office
Fitting that 'Furious 7' becomes the fastest film in history to reach the billion club.

Published Sat, Apr 18 2015 6:14 PM CDT
|
Updated Tue, Nov 3 2020 12:08 PM CST
I might have eviscerated it in my recent review, but perhaps unsurprisingly, the latest instalment in the 'Fast and the Furious' franchise has grossed a spectacular $1 billion at the international box office in just 17 days, joining an elite club of 20 such films - and marks a first for Universal Pictures.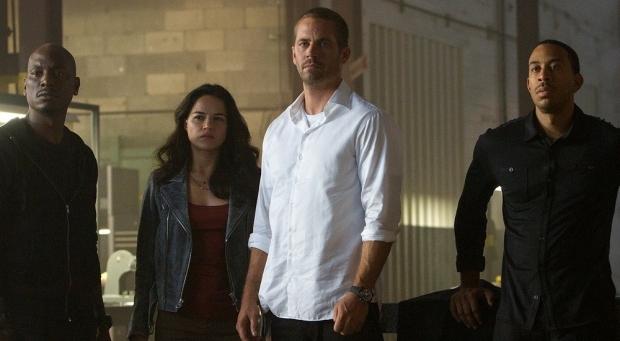 While 1993's 'Jurassic Park' grossed over $1 billion in its combined 1993 and 2013 releases, 'Furious 7' has become the first film to gross that amount in it's initial release. Vice-Chairman of NBC Universal Ron Meyer wrote in a blog-post that "I am incredibly proud of the motion picture team at Universal, the cast and filmmakers of the FAST & FURIOUS for all they have done to take our original idea and evolve it into a huge, global, blockbuster franchise."
As a comparison, the first 'The Fast and the Furious' film in 2001 grossed $207 million worldwide. How's that for stock appreciation? It remains to be seen whether June's release of the much-anticipated 'Jurassic World' can top it, and it's predecessor. After some mediocre years for the 103 year old studio, they'll certainly be hoping.
Related Tags