'Jurassic World' teaser trailer roars out of the gate
The anticipation rises for what looks to be one of the biggest blockbusters in the making.

Published Tue, Nov 25 2014 4:13 PM CST
|
Updated Tue, Nov 3 2020 12:13 PM CST
Whilst the first teaser for 'Jurassic World' wasn't supposed to be released until Thursday, it seems Universal wanted to get out a little earlier to get some clear space before the launch of the 'Star Wars' teaser and have outed their first look at the 2015 blockbuster - and it's a doozy.
Showing the kinds of things I've wanted to see for years - a fully functional and operative park akin to a theme park, and something I didn't expect to see, I gotta say, 'Jurassic World' has now surpassed 'Avengers: Age of Ultron' as my most anticipated film of the 2015 blockbuster season.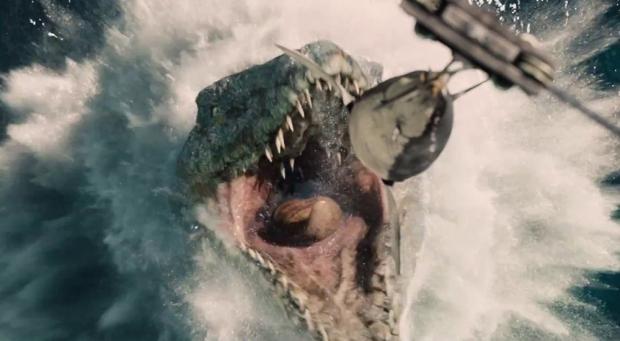 'Jurassic World' hits 3D, 2D and IMAX screens worldwide in June 2015.
Related Tags