Qualcomm has made $9.2 billion in royalties from Samsung over 4 years
Qualcomm continues to have troubles, especially with Samsung using its own Exynos processors in the new Galaxy S6, S6 edge smartphones.

Published Sat, Apr 18 2015 2:38 AM CDT
|
Updated Tue, Nov 3 2020 12:08 PM CST
Samsung released their Galaxy S6 and Galaxy S6 edge handsets a little over a week ago now, with Qualcomm feeling the loss of getting its Snapdragon processors into the new handsets.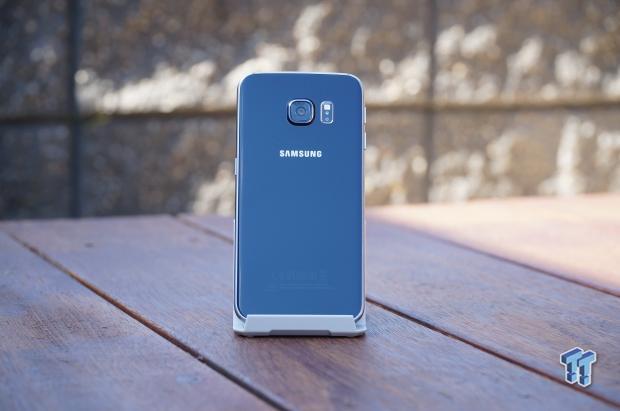 With the previous Galaxy S smartphones, Samsung has usually had its Exynos processor in certain models, while Qualcomm's Snapdragon processor makes it into another. Not this time around, and rightly so since Qualcomm reportedly asks for 2.5 to 5% of the selling price of every handset that is powered by its Snapdragon processor. This is a big chunk of sales, especially when handsets are spilling over the $1000 mark.
Samsung has thus saved itself many millions of dollars by opting for its own Exynos processor in the Galaxy S6 and S6 edge, and after giving Qualcomm $9.2 billion in royalties over four years, this has come to an end. Qualcomm continues to expand its pile of cash, which is hovering at around the $30 billion mark right now. Most of this $30 billion has been made from the patent and licensing royalties, and not just from its processors - a smart move by Qualcomm.
But now there's juicier news: Qualcomm is reportedly looking to split its chip making division, to better focus on its licensing business. This is coming from a source of The Business Korea, which reported: "Qualcomm is mulling over a cut in patent royalties to not lose the largest mobile application processor chip customer in the world. According to industry sources, in addition, Qualcomm is looking to split the technical licensing business unit from its chip manufacturing division due to the dim outlook of its application processor business".
Related Tags