Samsung's Galaxy S6 is demolishing the competition in early benchmarks
Early benchmarks run from the showfloor of Mobile World Congress see the Galaxy S6 completely smashing the competition.

Published Mon, Mar 2 2015 11:30 PM CST
|
Updated Tue, Nov 3 2020 12:09 PM CST
MWC 2015 - Early benchmarks have shown that Samsung's new Exynos processor in the new Galaxy S6 is just completely smashing the competition, even against the likes of the Snapdragon 810-powered HTC One M9 smartphone.
In a video captured at MWC, the Exynos processor in the new Samsung flagship handset is reaching around 70,000 in AnTuTu benchmark. This might not sound like much if you don't benchmark smartphones, but with most flagship handsets from 2014 scoring around 40,000 - 50,000, this is big news. Even the HTC One M9 smartphone scores 55,000 and is powered by the new Qualcomm Snapdragon 810 processor.
These handsets are being tested on the show floor, so we might not be seeing final software from HTC or Samsung just yet. But early numbers are showing that Samsung has quite the powerhouse processor in its Exynos SoC.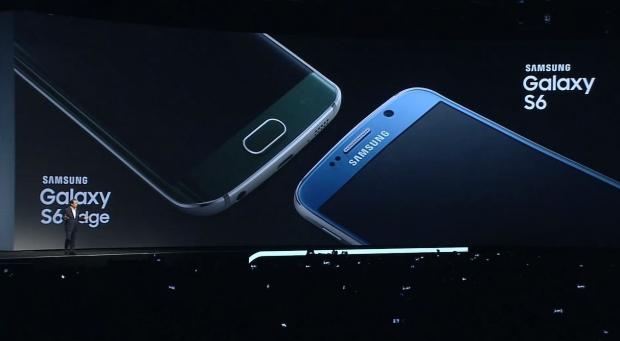 Related Tags