Obama wants an open debate regarding encryption security
Pres. Obama wants the US government, tech companies, and the public to engage in a debate regarding encryption.
Published Sat, Feb 14 2015 10:05 AM CST
|
Updated Tue, Nov 3 2020 12:10 PM CST
President Barack Obama claims he supports strong computer data encryption more than many law enforcement agencies, though sided with them regarding the need to keep the public safe.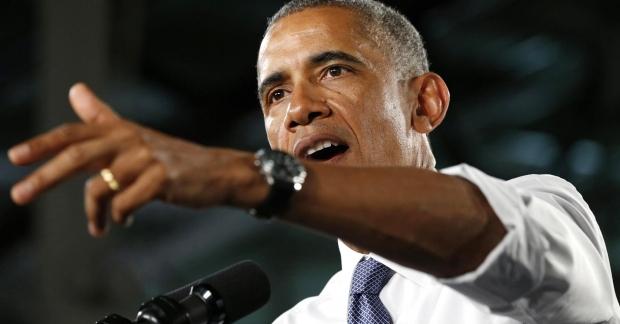 To help address the issue, Obama wants a "public conversation" to discuss encryption and security efforts.
"And so this is a public conversation that we should end up having," Obama told Re/code. "I lean probably further in the direction of strong encryption than some do inside of law enforcement. But I am sympathetic to law enforcement because I know the kind of pressure they're under to keep us safe. And it's not as black and white as it's sometimes portrayed."
The US government and police authorities want access to smartphones and tablets, using everything from fear tactics, threats, and national security claims.
"There are times where folks who see this through a civil liberties or privacy lens reject that there's any trade-offs involved, and in fact there are," Obama noted. "It may be we want to value privacy and civil liberty far more than we do the safety issues, but we can't pretend that there's no trade-offs whatsoever."
Related Tags