eSports are on the rise worldwide, and competitive leagues are beginning to see problems that plagued traditional sports in the past. A recent Counter Strike: Global Offensive match organized by the CEVO gaming league was rigged, with the losing team placing over $10,000 dollars in bets that paid off if they lost.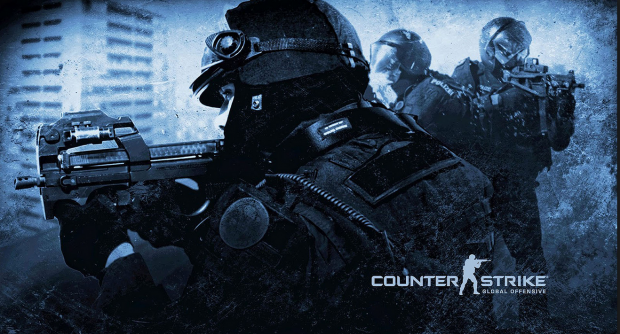 The fixed match was apparent as it unfolded, members of the iBuyPower team were laughing as they were blown up by the other team and went for knife kills in an unusual fashion. The team chalked the loss up to jet lag and being unfamiliar with the map, but two pro members on the team spilled the beans on the match fixing.
Gambling on the matches is quite popular, and the betting site CS:GO Lounge did some digging to see if they could ferret out evidence of the thrown match. They confirmed that all nine accounts, which each placed the maximum bet, were all from a single user or people on his Steam friends list. Every one of the bets won $1,200, for a total of $10,800.
CEVO has actively investigated other claims of match fixing in the past, and continues to work with betting sites that host their matches. CEVO has promised to suspend any individuals tied to the scam, or any other match fixing. The real question remains as to how many of these matches are rigged, and if CEVO prepared to take the next step if more abuses are discovered. Professional sports leagues have went as far as the mete out lifetime bans for gambling, and one would expect the same policy to be adopted if there proves to be widespread corruption.