The Google modular Ara smartphone is coming! ...To Puerto Rico?
Google have announced their first launch of the modular Ara smartphone - exclusive to the little United States island territory of Puerto Rico.
Published Wed, Jan 14 2015 10:14 PM CST
|
Updated Tue, Nov 3 2020 12:10 PM CST
I bet you were excited at the first half of the title, with the second half feeling something like the love of your life telling you that she's marrying your best friend Jack. Google has announced their limited market pilot release of the much anticipated modular Ara smartphone and it's going to be the small United States island territory of Puerto Rico.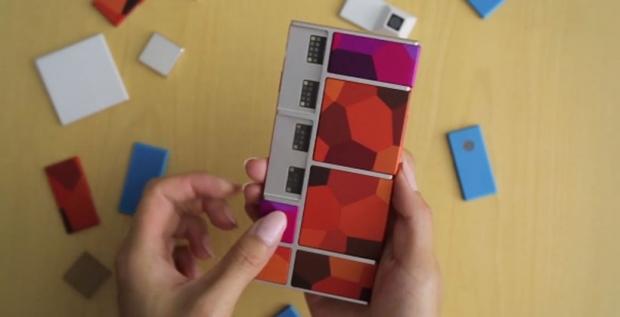 Why Puerto Rico, you ask. According to Google, its population is very diverse when it comes to the smartphone market, contains a lot of phone carriers and is a "gateway to the world" in regards to internet - due to it being a junction point for underwater cables. There are further small benefits like same-day shipping all over the island and some designated free trade zones.
When asked if the Ara launch will be coming to the rest of the globe soon, or at all, Google's ATAP director Regina Dugan simply stated "we don't know the answer to that question."
I'm sorry if I got you all a little too excited. There's no current plan set in place for a global release and it's still possible that it won't happen at all. In more lighthearted news however, Google are planning to convert some Puerto Rican food trucks into mobile stores, driving them around the country and providing live demos for all to see - where do I sign up?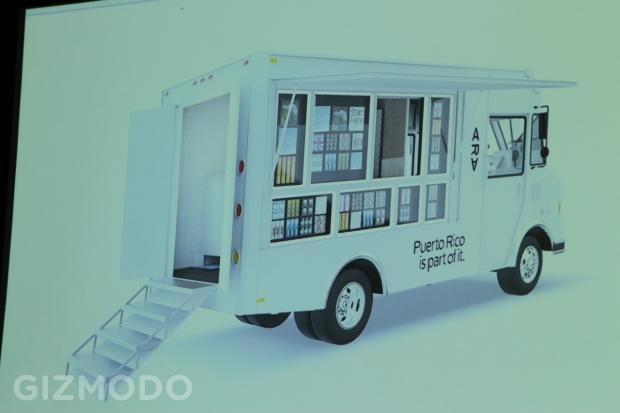 Related Tags