'Batman v Superman: Dawn of Justice' could be split into two films
Two blockbusters instead of one? Warner need to pay the bills too, you know.

Published Fri, Jan 9 2015 4:16 PM CST
|
Updated Tue, Nov 3 2020 12:11 PM CST
Warner Bros. certainly has form in the area of splitting films unnecessarily, as seen with 'Harry Potter and the Deathly Hallows', and 'The Hobbit: The Battle of the Five Armies' which is currently steaming it's way to a billion dollars at the international box office, so today's news that the upcoming sequel to 'Man of Steel' might be split into two film releases does have more than a whiff of authenticity about it.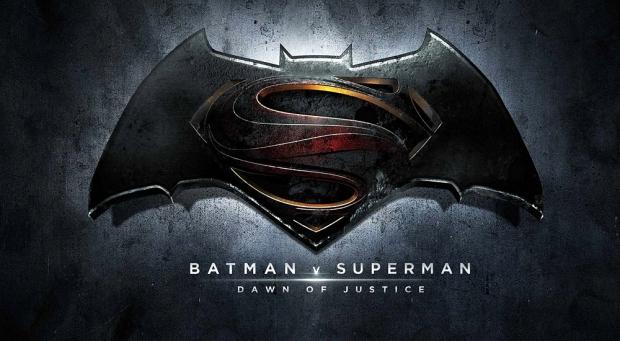 Currently pegged for a March 25, 2016 release date, FlickeringMyth is reporting that Warner are poised to announce that the Superman sequel, which has morphed into a trojan horse to launch the Justice League as a fully fledged franchise, will be split into two films - the first ' Batman v Superman Part I: Enter the Knight' coming on October 23rd 2015, with 'Batman v Superman Part II: Dawn of Justice' to be released on the original release date of March 25th 2016.
With a theatrical teaser attached to next month's release of the Wachowski's 'Jupiter Rising', it won't be long before this rumour is confirmed either way - but I'd put my money on happening.
Related Tags