Corsair continues to impress, with some great products at CES 2015
Corsair shows off new SSDs, insane storage for high-end 4K cameras, keyboards and so much more at CES 2015.

Published Wed, Jan 7 2015 7:03 PM CST
|
Updated Tue, Nov 3 2020 12:11 PM CST
CES 2015 - Corsair is a company that never disappoints, so when we visited them at CES 2015, we walked away with a great look at what they've been working on lately.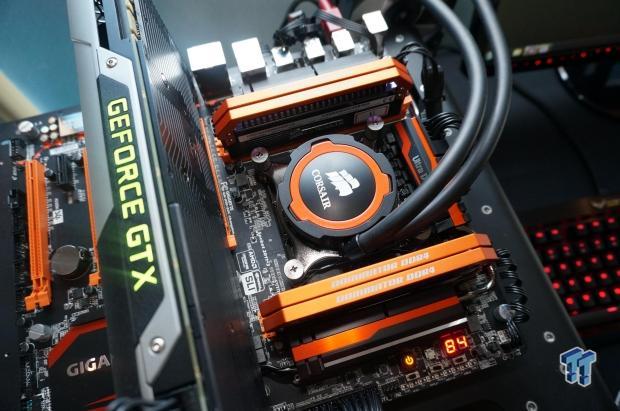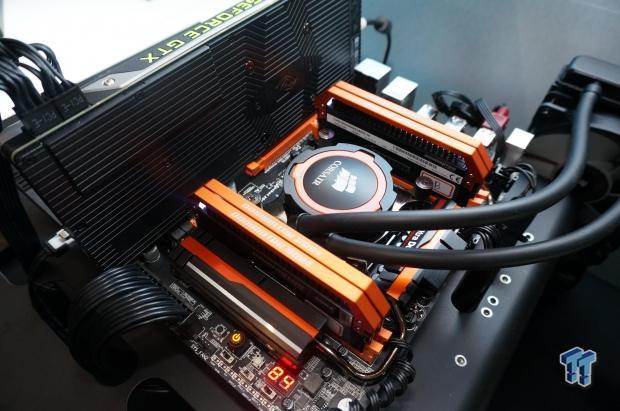 One of the stand out things at CES 2015 for Corsair was their really quite stunning orange and black setup, using a Hydro Series CPU cooler, some Dominator DDR4 RAM and a GIGABYTE motherboard which all matched. The Hydro Series cooler had a tweak to it however, as that orange ring is not standard - maybe Corsair should look into providing different colored rings with their coolers from now on?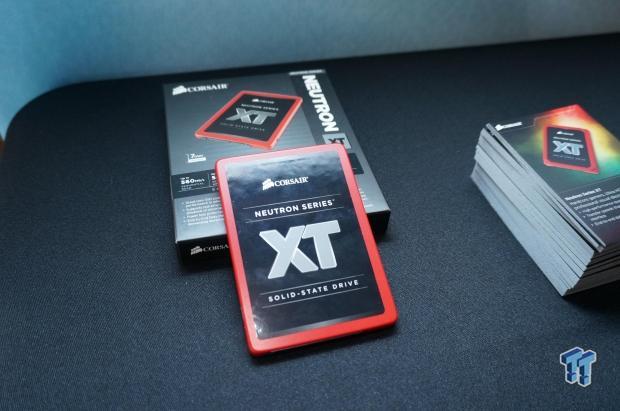 This is one of Corsair's newer products, the Neutron XT series SSD.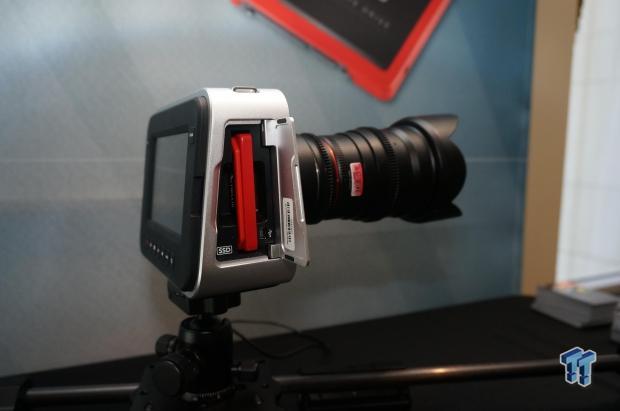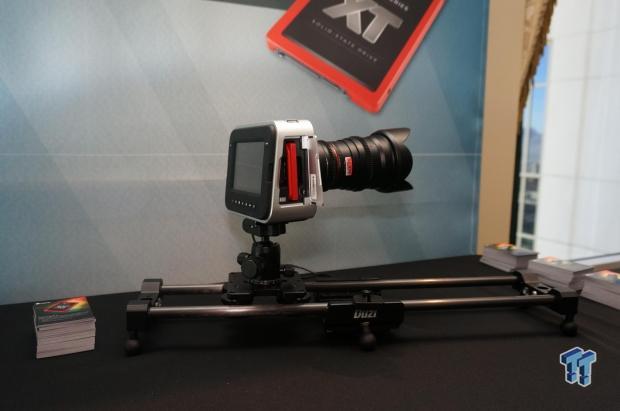 This is something I didn't expect to see: Corsair SSDs powering a high-end 4K camera.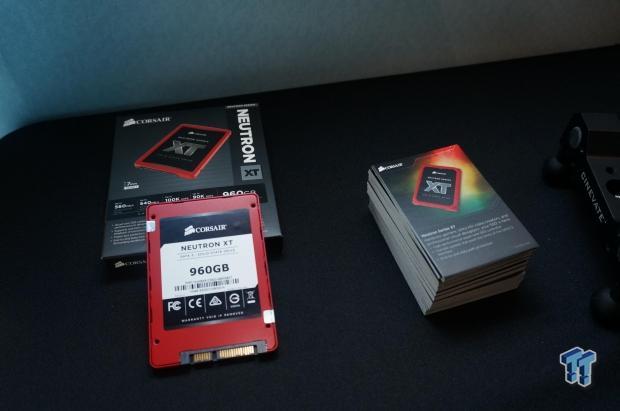 Here we have a massive 960GB Neutron XT SSD.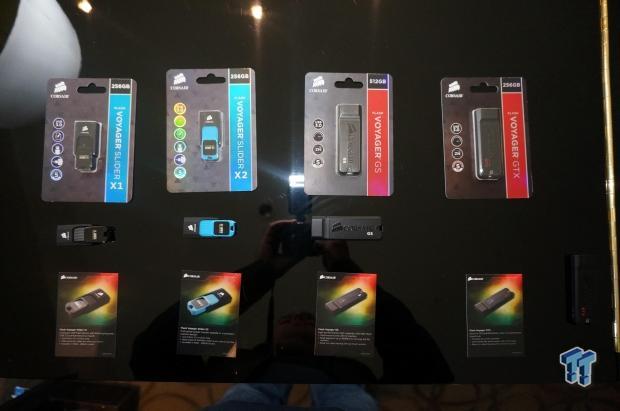 Corsair's range of USB flash drives is growing, with some of them capable of 200MB/sec+.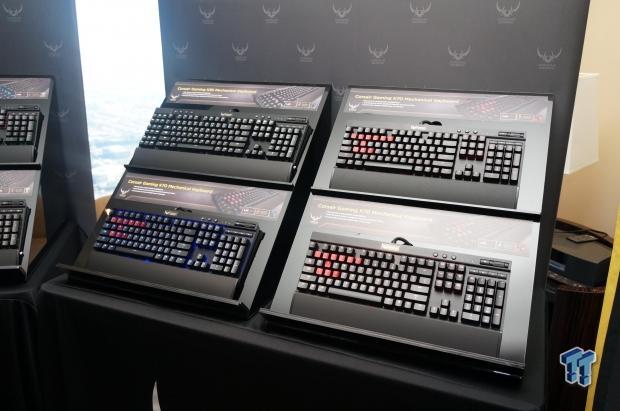 And finally, a look at the gaming side of Corsair, Corsair Gaming, and their range of keyboards.
The company didn't unveil anything new at the show, but were showing off what they've unveiled lately, and had one big surprise: they had Quake 3... yes, Quake 3, playing on one of their test systems. So if you weren't a fan of Corsair, massive respect points have to be given for using Quake 3, right?
Related Tags