Hackers enter large-name online portals, releasing usernames and more
Sony, Amazon, Xbox and more have been compromised, seeing 13,000 lots of member information being published online.
Published Sun, Dec 28 2014 6:33 AM CST
|
Updated Tue, Nov 3 2020 12:11 PM CST
Right about now you've really got to feel sorry for Sony. Alongside numerous hacking scandals surrounding their pictures department, they've been targeted by the infamous North Korea and even had their PlayStation Live Network service taken down on the 26th of December thanks to a timely DDoS. Just when you thought it couldn't get worse, hackers have released 13,000 username-and-password combinations alongside stolen credit card details, claiming these were stolen from large-scale websites like Sony's PlayStation Network, XBOX Live and Amazon plus more.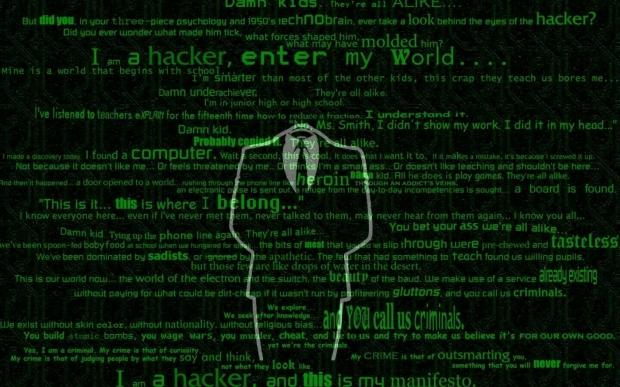 Released via the Twitter account "@AnonymousGlobo", this hack is also said to target some of the largest porn websites alongside these gaming and retail web portals. This gives the hack yet another tie to the group known as Anonymous, who have been involved in recent Klu Klux Klan altercations alongside many other large-scale operations in recent years.
This recent mission saw their explanation read "we did it for the lulz," a common claim among the hacker collective. Translated this basically means "we did it because we could" or "we did it for a laugh".
This Twitter account also published a link to the controversial Seth Rogan Sony Pictures film 'The Interview'.
The Daily Dot claims that this hack was successful due to malware installed on users personal devices, with Chris Davis from the University of Toronto saying that there's a possibility a botnet was utilized, claiming "The list of credentials [in the published list] fits that bill pretty well."
Related Tags