The Sony Pictures hack is much more in-depth than originally known
Sony Pictures in continued turmoil over hackers efforts steal much more than originally known.
Published Fri, Dec 5 2014 7:08 PM CST
|
Updated Tue, Nov 3 2020 12:12 PM CST
Remember the Sony Pictures hack that saw employee's computers compromised and in-cinemas movies be released to the public? Well, according to recent news - this hack is even more in depth that originally thought.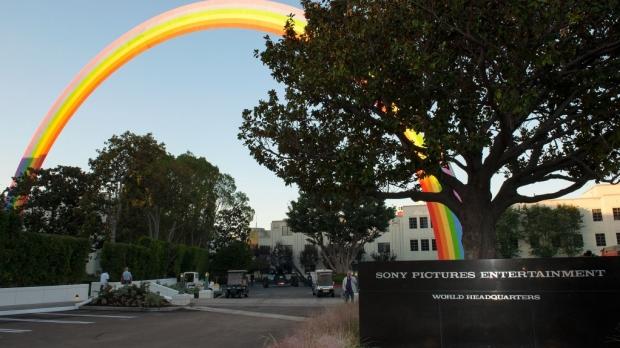 Thanks to Gizmodo we were able to learn some more information regarding the whole ordeal, including various issues that Sony may face in the near future. As according to BuzzFeed, the 40 gigabytes of data released by these hackers contained everything from medical records to unreleased movie scripts - being claimed as one of the worst corporate hacks in history.
Members of the public have been questioning Sony's security and precautions surrounding this event taking place, some asking why Sony would have this information stored on an open network if it is so sensitive. Continuing with the bad news, BuzzFeed confirmed that the Sony leak included "employee criminal background checks, salary negotiations, and doctors' letters explaining the medical rationale for leaves of absence." This came alongside the release of a "script for an unreleased pilot written by Breaking Bad creator Vince Gilligan to the results of sales meetings with local TV executives."
It's been reported that this hacking event even drew Sony's in-house gym to a standstill, with the hackers further claiming that they have stolen 100 terabytes of data in total. If they can completely mess up the Sony global structure and put it to a standstill by hacking and releasing only 40 gigabytes, there's no saying what 100 terabytes may contain.
Looking for a simple summary of the hack? Almost anything you'd want to know about Sony is now (or will be most likely) public.
Related Tags