Resident Evil remaster is cross-buy on PS3, PS4 if you pre-order
The remastered version of Resident Evil will support Sony's cross-buy feature, making it playable on both the PS3 and PS4 with a single purchase.

Published Tue, Dec 23 2014 9:28 PM CST
|
Updated Tue, Nov 3 2020 12:11 PM CST
The remaster of one of the best, if not the best Resident Evil game is coming out next year, a game that will have support for Sony's cross-buy platform. This means that if you purchase the game on your PS3, you can play it on your PS4 without having to buy another version.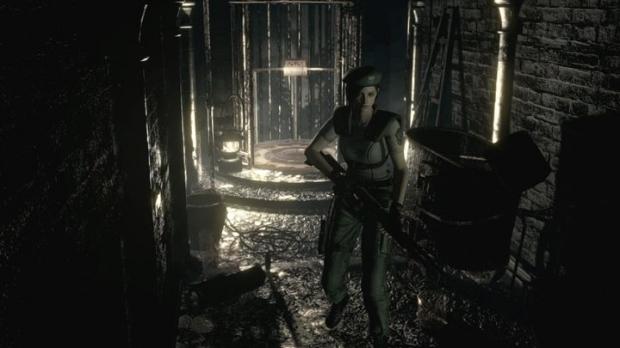 The listing of Resident Evil on Sony's PlayStation Store says that if you pre-order the game, it "entitles you to both the PS4 and PS3 versions." Pre-orders also gain an exclusive PS3 theme, too. This cross-buy platform is only available as an incentive to those who pre-order it, but I don't know why Sony would lock it to pre-orders only.
The Resident Evil remaster comes out on January 20, 2015 for the PS3, PS4, Xbox 360, Xbox One and PC.
Related Tags