Sony teases PlayStation 5 could be a cloud-based console
Sony says that the PlayStation 5 could be a 'physical console, or it could be in the cloud'

Published Sat, Dec 20 2014 6:00 PM CST
|
Updated Tue, Nov 3 2020 12:11 PM CST
While most news for Sony is about the hack against it by North Korea, or so the US government alleges, the Japanese giant is out there teasing its next-gen console. Yes, the PlayStation 5 has been mentioned, and it's about damn time.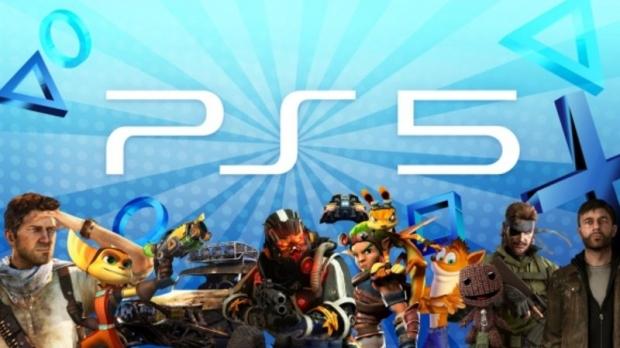 Sony Computer Entertainment Executive Vice President, Masayasu Ito, talked with the online version of the Nikkei Shinbun, talked about his thoughts on the next generation PlayStation. He said that he thinks there will be a PlayStation 5, but he's not sure in what form it'll arrive. He teased that it could be a physical console in the form of the PS5, or it could be an even better device sitting in the cloud.
Ito said "I think there will be a PS5. However, I don't know what form it'll have. It could be a physical console, or it could be in the cloud. But even if the form might change, PS5 Games will be born. This is what we want." Now I'm two minds about this, especially with what has happened lately with Sony. On one hand, being in the cloud would stop a lot of the hardware issues holding us back, seeing a next-gen console barely do 1080p 30FPS would just be disastrous. On the other hand, if everything is in the cloud and Sony gets hacked... well, we know how that has turned out lately.
Sony has made quite the number of headlines this month, where they were attacked by the GOP, had leaked e-mails and embarrassing situations with celebrities and more. The US has said that it will respond to North Korea over the hack, but North Korea has denied the attack, with the country stating that it wants to lead a joint investigation with the United States to find out who the real hacker, or hackers were.
Related Tags