It looks like the US government could respond to North Korea hacking Sony Pictures, with White House spokesman Josh Earnest telling reporters that the attack was an example of "destructive activity with malicious intent that was initiated by a sophisticated actor."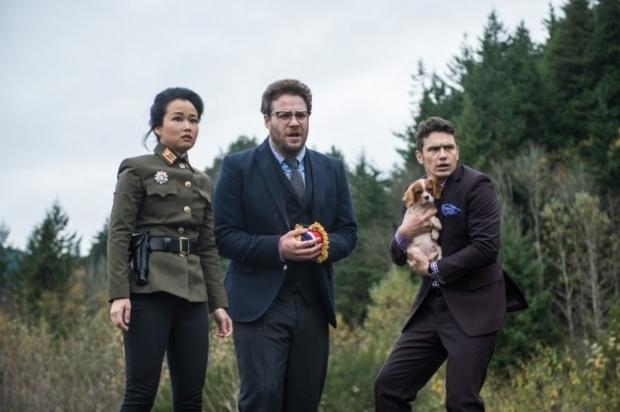 Earnest continued, saying that US national security leaders "would be mindful of the fact that we need a proportional response. They were also aware that people carrying out such attacks are "often seeking to provoke a response." He added that "They may believe that a response from us in one fashion or another would be advantageous to them" by helping their image on the world stage. The White House spokesman added that the US viewed North Korea hacking Sony as "a serious national security matter."
Sony has since cancelled the release of 'The Interview' from US theaters, after North Korea threatened an attack under the guise of the 'Guardians of Peace' or GOP.