An eSports fighting games season receives a $500k boost thanks to Sony
The Capcom cup is set for a major financial boost thanks to a partnership with Sony.
Published Sun, Dec 14 2014 1:11 AM CST
|
Updated Tue, Nov 3 2020 12:12 PM CST
The Capcom Pro Tour 2015 season is about to hit the big time as confirmed by Yoshinori Ono.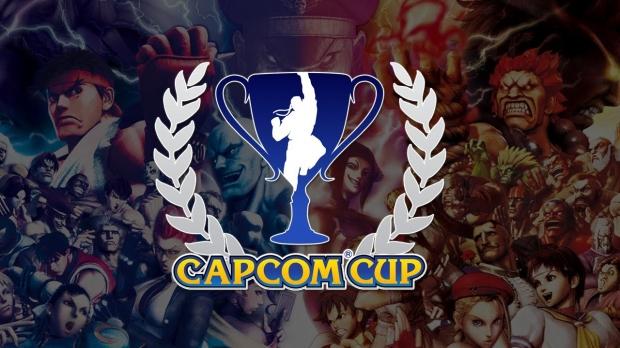 Next years tournament will feature a hefty $500,000 total prize pool as announced in this years live Capcom Cup finals which are currently being run live on stream. Yoshinori Ono took the stage, announcing that the Capcom Pro Tour 2015 would be going ahead once again, but with a slight difference thanks to a partnership with Sony.
He stated that the total prize pool will be 'at least' $500k, meaning that there is room for improvement. Usually when we see a big name sponsor jump on board like this, many others become interested in a slice of the exposure, meaning that there's no saying where this number could progress to. Hopefully sponsor bids haven't closed and we can see this prize pool elevate to much higher levels.
This brings fighting games tournaments into the mainstream eSports spotlight, they're still far behind Dota 2 and League of Legends' multimillion dollar offerings but it's certainly a step in the right direction.
Related Tags