Sony UK boss is "embarrassed" by the launch of Driveclub on the PS4
The troubled launch of Driveclub on the PS4 has Sony's UK boss "embarrassed"

Published Thu, Dec 11 2014 9:30 PM CST
|
Updated Tue, Nov 3 2020 12:12 PM CST
The launch of Driveclub on the PlayStation 4 has been nothing but a mess, and even though Evolution Studios has been doing an amazing job patching up the game since its launch, Sony's UK Managing Director Fergal Gara, isn't happy.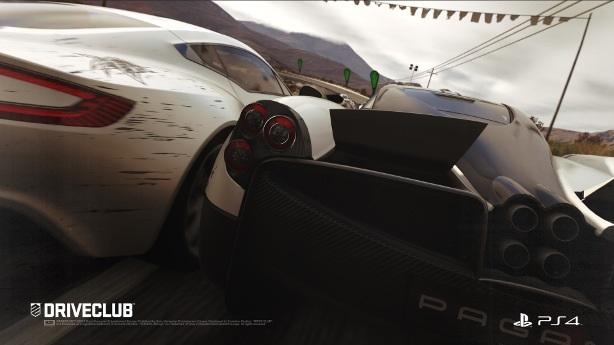 Gara spoke with IGN, saying that he and the Driveclub team are "embarrassed" by the performance of the game so far. He continued: "It's a disappointment. When you lay your soul out as being '4ThePlayers', then what you certainly don't want is games that are not fully ready. It certainly wasn't any ill-intention on behalf of the team. It's ambitious as a game; they're as embarrassed as we are and all you can do in those situations is say sorry. We apologize to any players affected and are doing our damndest to make things right. So that's what we've been doing and the game is pretty near-complete now. We don't want to introduce the PS Plus Edition until we're confident the servers can take the load".
Evolution Studios have been patching up the game, with the latest update to Driveclub introducing some super impressive dynamic weather effects to the already very pretty driving title.
Related Tags