Tsu, new social network has gained 1 million users in five weeks
Tsu is a new social network that will provide 90% of its revenue to registered members.
Published Nov 24, 2014 8:53 PM CST
|
Updated Wed, Jul 27 2022 3:46 AM CDT
1 minute & 0 seconds read time
What's one of people's favorite things to do these days? Complain about Facebook. For those who wish to do more than simply 'like for world peace', Tsu has offered up their own social networking alternative for those gutsy enough to make the plunge.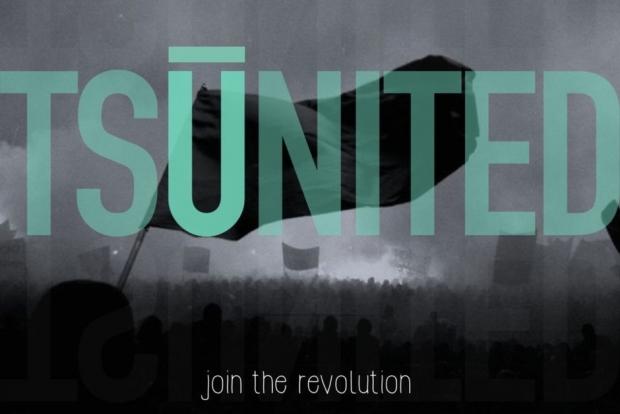 The first question you've got to ask is, what does Tsu do differently to the other copious amounts of Facebook alternatives out there? A quick look at their information page points something out straight away - "Social media should be paying you".
According to Tsu, you can sign up today - all you need is an invite from another member, or you can use the generic invite that they will provide to you anyway. They believe that they will be leading the 'social revolution', providing 90% of their total revenue from advertising and sales towards their customer base.
As written their own words, "Tsū began creating a platform that not only allowed people to share all of these moments, but would enable the user to in essence create their own personal brand from which they can make money." Think of it somewhat like YouTube - many people make a stable income or at least a little pocket money by spending hours producing videos - why shouldn't you make some extra bank for preaching to your 10,000+ followers on Facebook?
Tsu is free to sign up to and has just ticked over their one millionth member, if you're interested in signing up you can do so on their official page.
Related Tags