NVIDIA says it's excited about its 'next generation GPU'
NVIDIA teases its next-gen GPU already, when should we expect the GM200 to be announced?

Published Sun, Nov 9 2014 5:14 PM CST
|
Updated Tue, Nov 3 2020 12:13 PM CST
During NVIDIA's earnings call a few days ago, the company teased its upcoming next-gen GPU, even though it only released its GeForce GTX 900 series a couple of months ago - cards that are still kick ass. These cards are based on the GM204 GPU, but the new one coming is the GM200 core, which should provide a big boost in performance.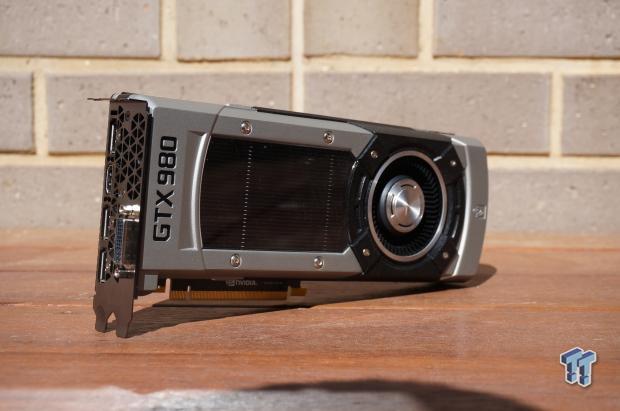 Previously, we thought that NVIDIA would release this GPU on 16nm, but the 16nm process is being chewed up at TSMC. NVIDIA's Maxwell architecture is so efficient, it could fit on the 28nm process, and be re-released next year, or early 2016 when the 16nm FinFET process is ready for it. This would allow for even more performance, allowing NVIDIA to strike at AMD twice, and probably still win all sides of the battle.
Just how fast should we expect these new GPUs to be? We could expect around 50% more performance than the GeForce GTX 980, which is already a damn impressive card, but 50% more performance? Yes, thanks, NVIDIA.
Related Tags