Naughty Dog will stick with 1080p 60FPS for future games on the PS4
Naughty Dog sees the light, promises it will 'stick with' 1080p at 60FPS on the PS4 for their future games.

Published Thu, Oct 23 2014 4:41 AM CDT
|
Updated Tue, Nov 3 2020 12:14 PM CST
Naughty Dog has some serious games under its belt for Sony, with PlayStation exclusive titles like Uncharted and The Last of Us, with the latter recently going through a Remastered edition on the PS4. The Last of Us: Remastered was running at 1080p and 'mostly' 60FPS, with an option to enable 30FPS if you really wanted to.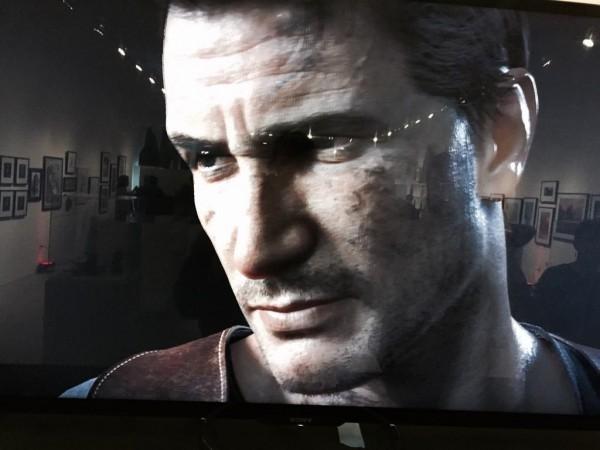 When asked about hitting 1080p and 60FPS for its upcoming games, including Uncharted 4: A Thief's End, Naughty Dog's Community Manager, Arne Meyer said: "I think that's what we want to push for with anything we're doing on this generation. That's sort of the mandate from when we were building the PS4 engine. Let's see if we can do this and hit it. We hit it with The Last of Us Remastered, so why not stick with this?".
Uncharted 4 will soon hit the PS4, and with near confirmation it'll be running at 1080p and 60FPS, fans of the original three Uncharted games have wondered of a remastered version of the popular games. Meyer talked about those rumors too, where he said: "I personally think it would work well, because there's a lot of attention on the studio between the success of Uncharted 2, 3 and The Last of Us. It'd be nice to give players the opportunity to go back and play the older games, and people who are new to the PlayStation platform". What better way to drum up to the launch of Uncharted 4 on the PS4, than with a remastered Uncharted trilogy released?
Related Tags