The next Halo game launches on Nov 11, requires 20GB day-one patch
When the Halo: Master Chief Collection launches on its 45GB Blu-ray, it will still require a 20GB day-one patch.

Published Sat, Oct 18 2014 6:23 PM CDT
|
Updated Tue, Nov 3 2020 12:14 PM CST
Microsoft is positioning itself to launch the new Halo: Master Chief Collection on November 11 for its Xbox One console, and even though the game arrives on a Blu-ray jam-packed with 45GB of content, you'll still need a massive 20GB day-one download to get it working.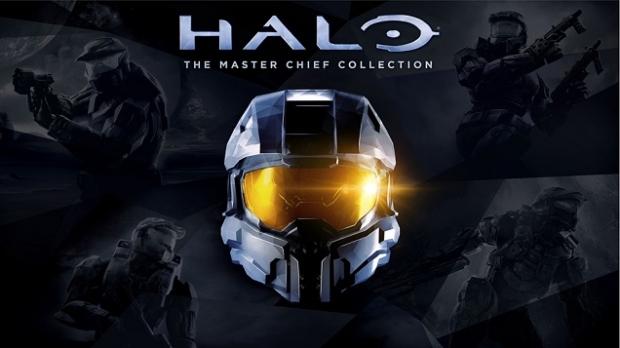 What comes in that wave of 20GB? Microsoft says "features and multiplayer content" for the game. The company explains: "From the start, our philosophy has been to give Halo fans the best possible experience and not compromise the quality or features of the collection. The result is that Halo: The Master Chief Collection will take up almost all of the usable space of a single Blu-ray (45 GB), and we will also issue a content update at launch that is estimated to be 20 GB".
Microsoft continued: "You'll be able to start playing Campaign and more as the content is installing, with some features and multiplayer content being added via the update. Yes, the update is large, but we weren't about to cut corners to save disc space. This ensures that you are getting every bit of Halo goodness we can fit in. Our work is not done, however, as we continue to tune, tweak and optimize the online experience to ensure a smooth multiplayer launch. This will continue right up until launch day".
If you want to prepare yourselves for the day, you can grab the digital copy of the game, pre-download both the game itself and the 20GB day-one patch, and you'll be ready to go. A Microsoft representative talked with Kotaku, explaining "If your Power Options are set to "Instant-On" and you have enabled "Automatic download updates and purchases," then the content update will be downloaded in advance of launch".
Related Tags