Apple rumored to soon remove all Bose products from its retail stores
According to the latest rumors, Apple will be removing all Bose products from its retail stores, as soon as this week.

Published Sun, Oct 12 2014 3:24 AM CDT
|
Updated Tue, Nov 3 2020 12:14 PM CST
When Apple coughed up $3 billion to acquire Beats Electronics, I'm sure the executives over at Bose were wondering what would happen to their products once the acquisition was all said and done. Now that Apple has launched two new iPhones, and is preparing to launch a new iPad, iMac, and much more, the latest rumors are pegging the Cupertino iGiant to remove all of Bose's audio products from its retail stores.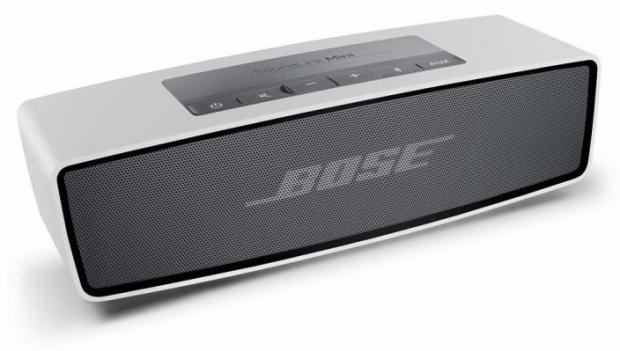 A "reliable source" talked with MacRumors, who said that the removal of Bose products is most likely due to the recent Beats acquisition. Then we have the fact that Bose's new sponsorship deal with the National Football League, which has seen the league prohibiting players from wearing Beats headphones while anywhere near a TV camera, be it practice or on game days.
It was only a week ago that San Francisco 49ers quarterback Colin Kaepernick defied the ban, wearing his bright pink Beats for all to see, having him slapped with a $10,000 fine. Bose and Beats are also in a patent dispute, which has seen Bose filing suits against Beats, claiming the infringement of five patents related to noise cancellation technology.
Related Tags