The National Videogame Museum to be built-in Frisco, Texas
Based in or around Texas? The National Videogame Museum has been approved for construction and expansion.

Published Sun, Sep 21 2014 7:35 PM CDT
|
Updated Tue, Nov 3 2020 12:14 PM CST
Video games are a big part of most of our lives, but most forget its origins. Generations of gamers will grow up thinking that consoles started it all, with the likes of Xbox and PlayStation, but the seeds were planted before some of these gamers' parents were even born. Now, in Frisco, Texas, we can expect a new videogame history museum to be opened, known as The National Videogame Museum.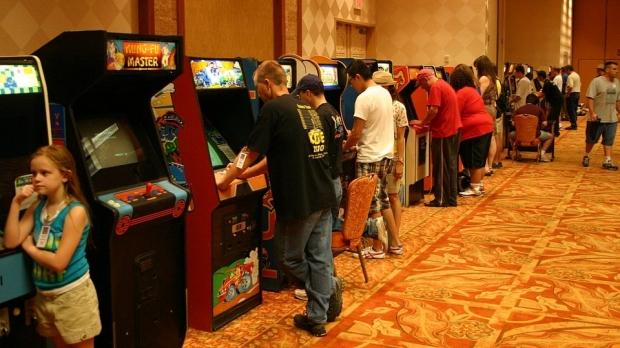 The National Videogame Museum will be opened in Frisco, Texas, which is part of the Dallas-Fort Worth metropolitan area. The board of the Frisco Community Development Corporation voted last week, unanimously approving the terms to open up the museum. The board has teamed up with travel and tourism authorities to raise $100,000 for startup costs, with the Museum founders agreeing to match dollar-for-dollar.
By April 2015, the Museum will start a capital campaign in order to raise money to expand out the facility. We should expect The National Videogame History Museum to approach major industry sources, such as the aforementioned console makers, and large publishers in order to get donations to get the construction started. The collection that the Museum holds is already large, with the Classic Gaming Expo starting in 1999 which gets filled up easily, and it's only 7000 square feet.
The Museum's founders, John Hardie, Sean Kelly and Joe Santulli, told the board that they envision an education mission for the National Videogame Museum. The Museum will show off the science and development of games, the artwork and animation behind them, and the iconic music that is found within our favorite titles. There will be a 1980s style arcade setup in the Museum, something that will be found in a very special corner of the Museum itself.
Related Tags