London mayor Boris Johnson to pledge 5G internet access by 2020
The mayor of London, Boris Johnson, is set to unveil plans that will promise to significantly improve connectivity in the UK capital, including 5G.
Published Mon, Jul 28 2014 2:09 PM CDT
|
Updated Tue, Nov 3 2020 12:15 PM CST
London's mayor Boris Johnson is expected to announce a super speedy 5G network for the UK capital this week.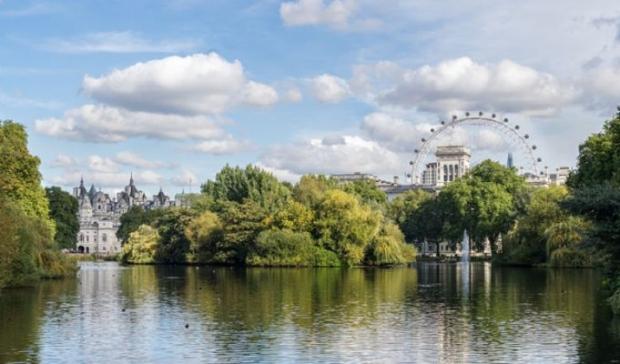 According to a report in Britain's Telegraph, the eccentric mayor will promise 5G connectivity in the capital by 2020, pledging that Londoners will have access to a super quick network capable of downloading movies in just seconds. The University of Surrey will work in partnership with the city to deliver the network. "London is earning a reputation for being the tech capital of Europe and that is why we need to ensure every Londoner is able to access the very best digital connectivity," Johnson will say. "Rapidly improving the connectivity of this great city is a key part of the Infrastructure Plan for London."
As part of wider plans, Johnson is also expected to commit to improving connectivity across the entire capital, as well as making sure information about this connectivity is generally available. For example, tenants moving into new houses will be able to check against a data set to see what internet speeds they will be able to get access to. Additionally, the mayor will work with telcos to use this data to pinpoint exactly where improvements need to be made across the city.
Related Tags