Companies should be more transparent and open about data breaches
Companies should be more transparent about data breaches, and trying to bury security incidents might lead to serious repercussions.
Published Sun, Jun 22 2014 10:02 PM CDT
|
Updated Tue, Nov 3 2020 12:16 PM CST
Businesses struggle to keep their data secure, but find it even harder to deal with data breaches once they already happen. Companies that try to bury their heads in the sand and keep breaches secret could be harming themselves more than anything else, and should be more transparent.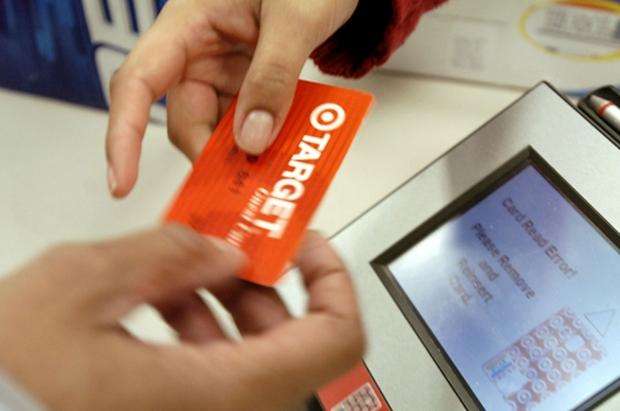 Some companies try hiding data breaches or only confirm the news after security incident details are released. That can lead to major problems from shareholders, customers, and law enforcement officials.
"It's brought it to a point now where businesses have to pay attention," said Al Pascual, Javelin Strategy & Research senior analyst, in an interview with journalists. "Before, it was more of a concern for folks in the back office. They may have had some minor concerns about regulators or government officials, but now they have to worry about being punished by their shareholders, being punished by consumers who are pretty likely not to come back or to reduce their patronage."
A study found that 33 percent of customers would be willing to shop elsewhere following a data breach - and with reported incidents rising - that number could be even more difficult to deal with. The massive eBay breach has led to an official Federal Trade Commission (FTC) investigation, and several states also launched their own fact-finding efforts.
Related Tags