FTC, state governments investigating eBay data breach
eBay is now facing an investigation by at least three U.S. states, the Federal Trade Commission, and European governments - with the UK joining in soon.
Published Fri, May 23 2014 12:10 PM CDT
|
Updated Tue, Nov 3 2020 12:16 PM CST
Following its massive data breach, eBay is now reportedly being investigated in at least three U.S. states and an investigation is opening up in Europe. So far, Florida, Connecticut and Illinois are the first, though other states will most likely begin to investigate the breach and how it happened. Consumers are still urged to change their passwords as soon as possible, and not rely on any state or Federal Trade Commission (FTC) investigations just yet.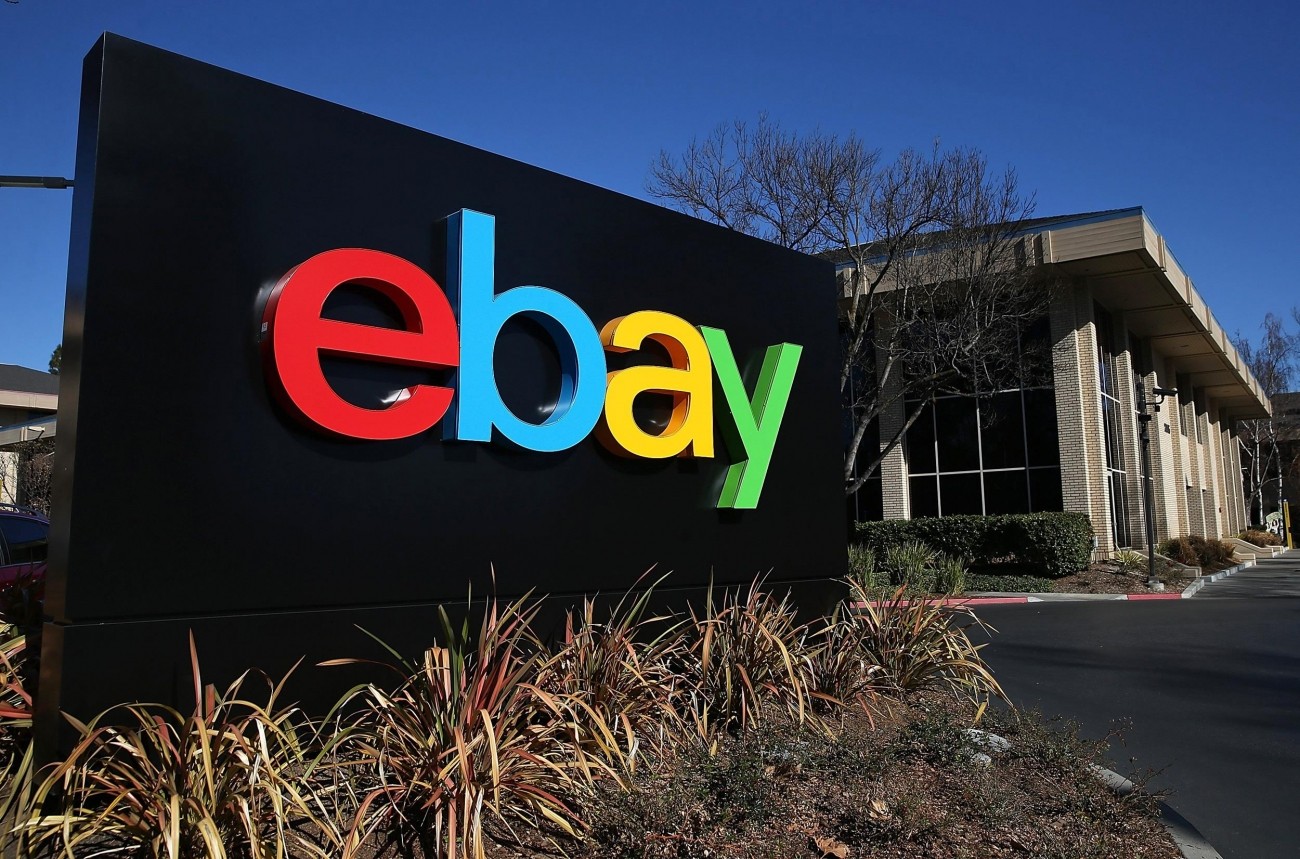 "The magnitude of the reported eBay data breach could be of historic proportions, and my office is part of a group of other attorneys general in the country investigating the matter," said Pam Bondi, Florida Attorney General, in a press statement.
Media reports indicate UK officials also plan to investigate the massive breach, which compromised more than 100 million users. After the breach was disclosed earlier in the week, eBay confirmed it is currently working with law enforcement officials already.
Related Tags