Medical company Medtronic said it was breached by cyberattacks in separate incidents last year, with some patient records compromised. A number of medical records in the diabetes business unit was taken, but the company didn't disclose how many patients were affected, or what information was at risk.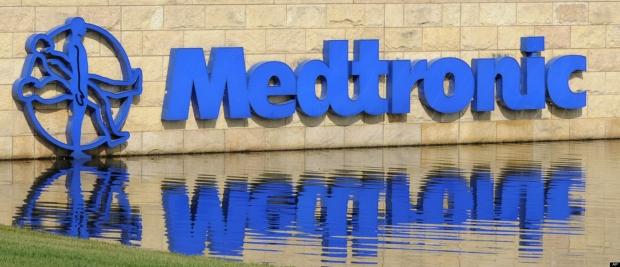 Medtronic is the biggest standalone medical device maker in the world, and is a significant problem that rivals should pay attention to.
"Medtronic, along with two other large medical device manufacturers, discovered an unauthorized intrusion to our systems that was believed to originate from hackers in Asia," Medtronic confirmed in a filing to the Securities and Exchange Commission (SEC).
Hackers are keen to steal patient medical records, with medical identity theft accounting for 43 percent of identity theft cases in 2013. Meanwhile, cybersecurity efforts to improve security are being rolled out for the medical industry, but medical device manufacturers have relatively poor security when compared to banks and government defense contractors.