A rather shocking 43 percent of identity theft cases last year can be traced back to medical identity theft, as security experts and healthcare providers struggle to keep up with security challenges, according to a recent study.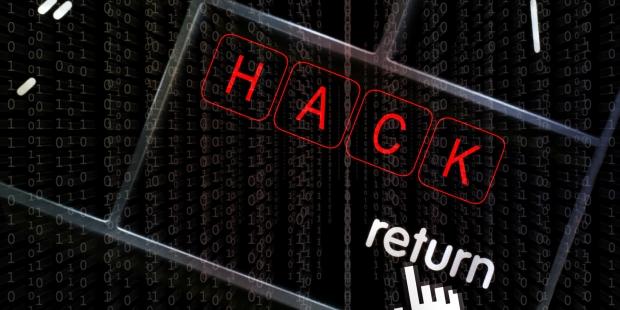 Unfortunately, medical records are significantly more lucrative to cybercriminals, meaning it's a popular target for attacks.
"Despite concerns about employee negligence and the use of insecure mobile, 88 percent of organizations permit employees and medical staff to use their own mobile devices such as smartphones or tablets to connect to their organization's networks or enterprise systems such as email," according to the Ponemon Institute's Fourth Annual Patient Privacy and Data Security report.
Many healthcare companies and hospitals embrace "bring your own device," but don't require any type of anti-virus or anti-malware security software - an alarming rate when 88 percent of companies rely on employees to use their own smartphones on the job.