The medical industry is under increasing threat of cyberattacks, with hackers compromising patient records that can be sold on the black market. Medical identity theft amounted to 43 percent of identity theft cases, according to research released earlier this year, as security experts warn of sophisticated attacks.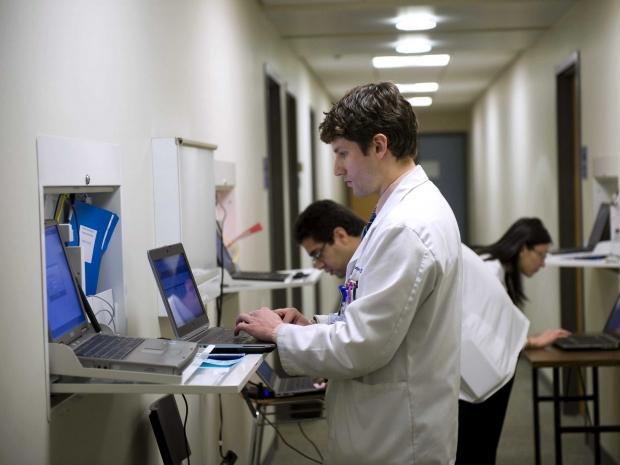 "Although you can't stop criminals from attempting a cyberattack, you can take several steps to reduce your risk of having your personal information stolen, misused, or deleted," according to Experiant Health. "Start by using strong passwords, avoiding malware and viruses, and protecting yourself against scams and security breaches."
Experiant urges the following practices: don't use the same password for multiple accounts; passwords should not be dictionary words; install antivirus security software; scan all drives for viruses or malware; never email personal information; and be careful not to click on links or download attachments from unknown/suspicious contacts.
To help better protect themselves, there are five other basic steps healthcare providers should consider: encrypt all sensitive data, educate employees, invest in cyber insurance, research cyber insurance before purchasing, and always be proactive in evaluating the cyber insurance policy.